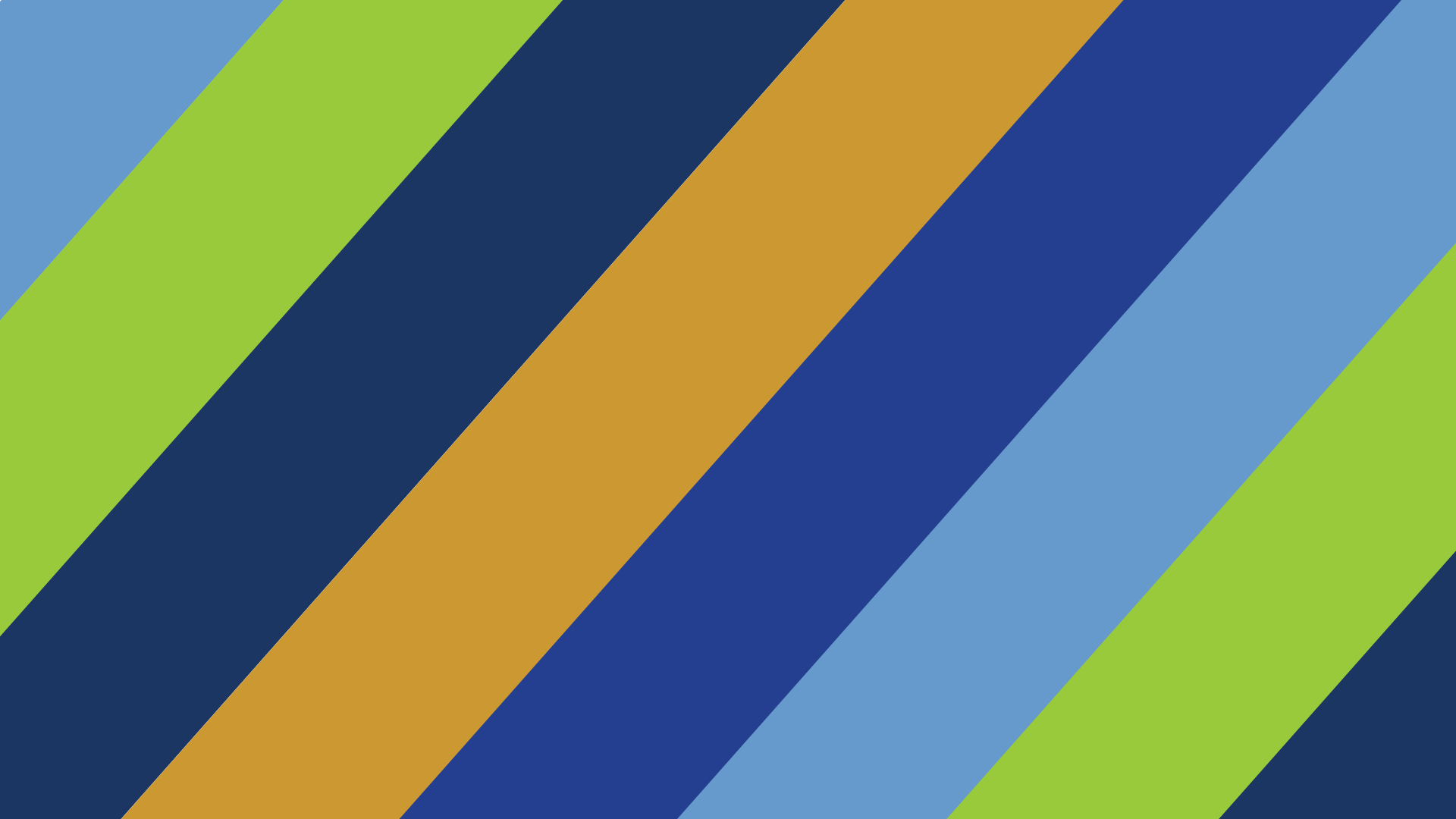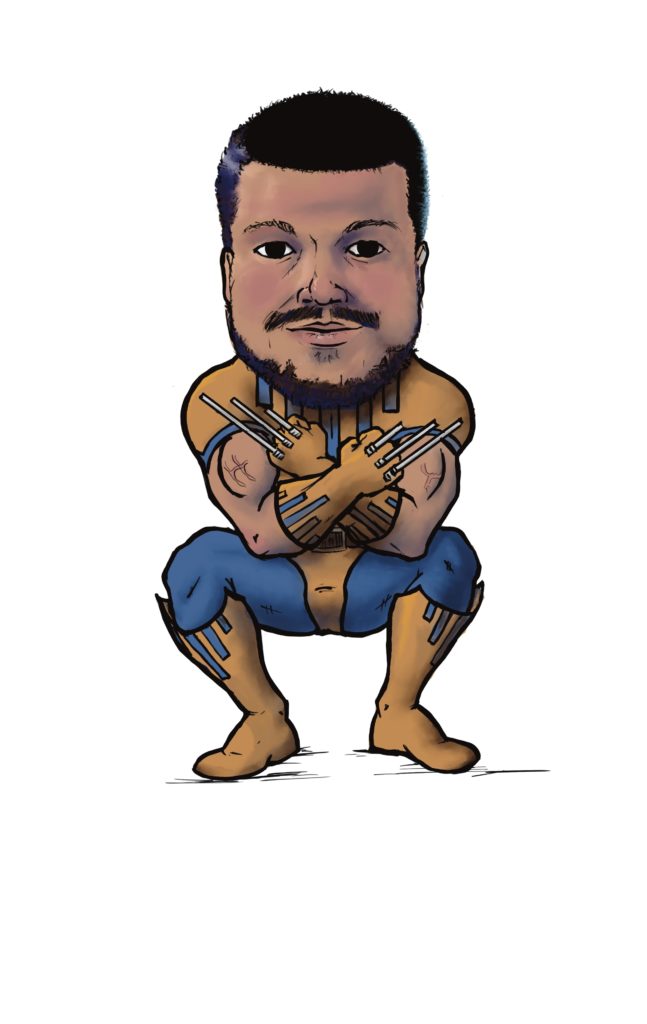 Shaun – Weapon O
---
Does TTHM run a covert training program that creates super-human Virtual Operators?
Even if we did, that information is definitely classified. Suffice to say TTHM is lucky to have a whole team of Operators that thrive under pressure. What's certain is that every Special Operations unit needs an X-Factor that can do any job in the clutch. Our own Weapon O is the dependable (and probably immortal) Shaun R.
Shaun has been a TTHM Operator since 2016, providing Question Screening and Data Collection for our live Teletownhall productions. Weapon O also assists in rapidly sending Peer-to-Peer Text Alerts on behalf of our clients. Through an impressive combination of agility and speed, he can send thousands of texts an hour when needed. Operators do the heavy lifting here at TTHM, and we are eternally grateful for their commitment to excellence.
Shaun was already a versatile human, showcasing his talents on the golf course and guitar. Since joining Team TTHM, Weapon O has worked hundreds of events, gaining a deeper understanding of topics ranging from legislation to health care. That knowledge and experience are invaluable resources, and Shaun leverages them well while interfacing with live event participants. In the years since joining TTHM Ops, Shaun also became a daddy of an adorable little boy. When he's not on a mission for one of our clients, he is busy being a dedicated husband, father and friend.
Weapon O recently reported from the field that he is especially proud to facilitate a platform that allows experts and community members to converse in-depth. Out here in the wilderness of virtual mass-communications, it's wonderful to work with an everyday hero who cares deeply about the people and communities we serve.
Taming telecoms is no small task. It takes a whole team. And occasionally it takes an X-Factor.