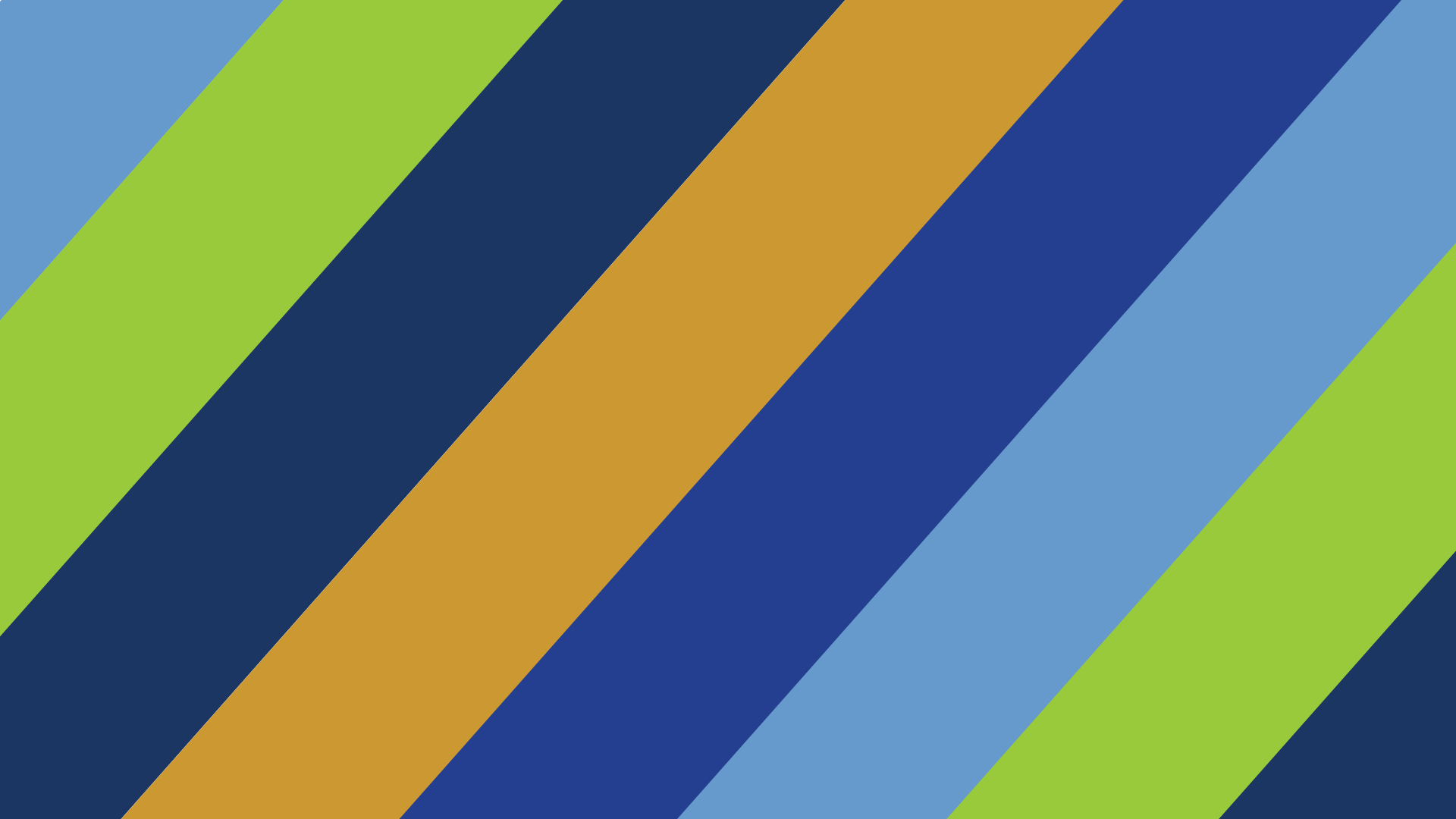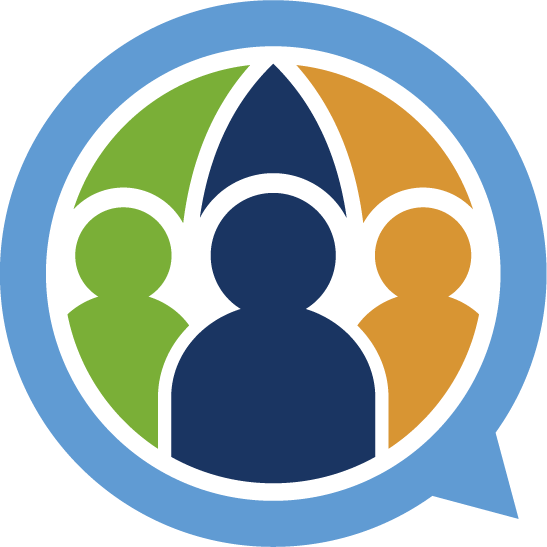 Testimonials
General Testimonials
---
We have experience producing teletownhalls for a wide range of clients across North America. Listen to messages left by participants after municipal, political, transit and public service teletownhalls.
Wonderful Way of Doing Business
Look Forward to Next Time
Opportunity to Listen to Questions
Testimonials from Communities
---
Check out testimonials from Telephone Town Hall Meeting participants across the US & Canada!
Testimonials from Associations and Advocacy Organizations
---
Advocacy Organizations, Membership Organizations, Utility Cooperatives and Professional Associations have all used teletownhalls to reach out, educate and gain insight. Listen to participant feedback following a wide range of association and advocacy teletownhalls.
Colorado Dept. of Human Services
Logan County Electric Coop
Colorado Springs Utilities
Kaiser Permanente Customer Care
American Wind Energy Association
Canadian Taxpayers Federation
New Hampshire Electric Coop
Rappahannock Electric Coop
Powder River Electric Coop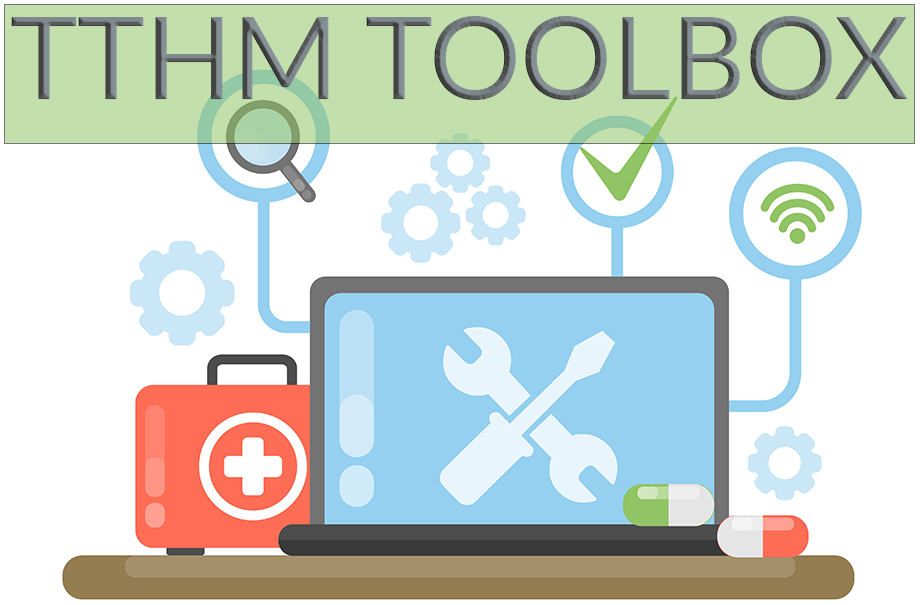 Request a Demo
Want to get a closer look at how it works?
Get in touch with us now to schedule a demo of our outreach technology and services.