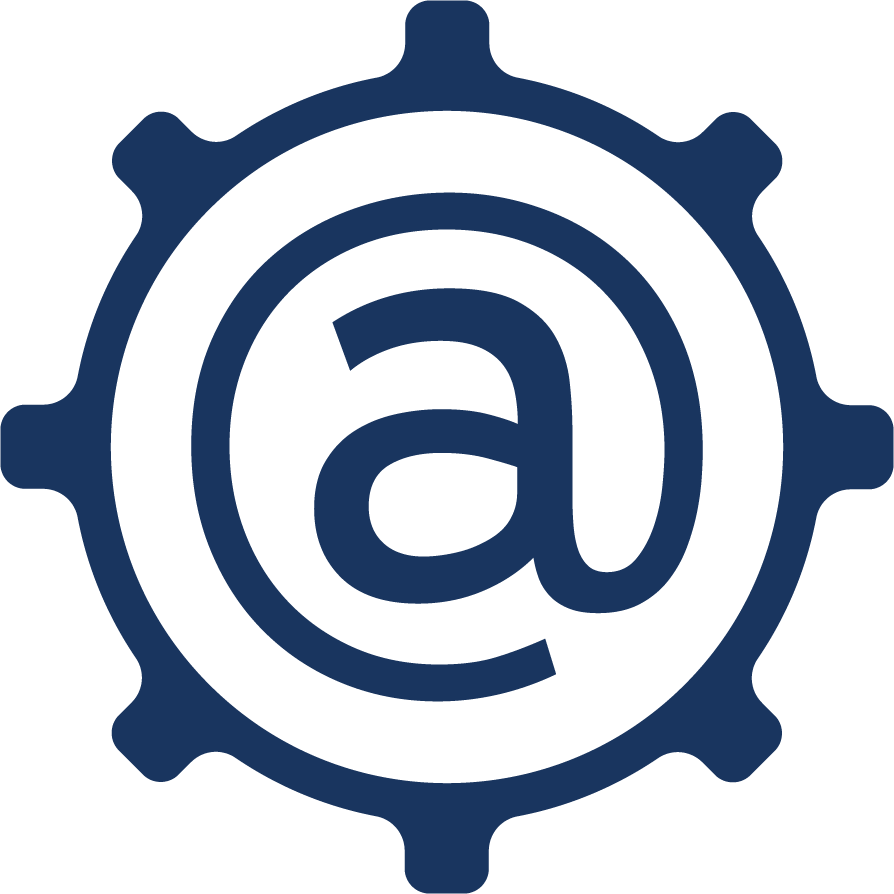 Data Collection & Transfers
In-Event Data Collection & Transfers
---

TTHM Data Collectors gather email and text opt-ins from teletownhall participants on behalf of our clients.

Participants who want to opt-in for your e-newsletter or text updates can press a key during the forum to be connected to a live operator who gathers an email, mobile phone or other contact information. Opt-in data is delivered as part of our extensive Telephone Town Hall Meeting reporting package to be added to your regular outreach lists.
Data Collection is a basic service that we offer with all our telephone town halls. Our experienced Super Staff can take custom data collection requests, and we are happy to utilize approved opt-in language when gathering data to satisfy any regulations or requirements.
Let us know what participant data we can collect for you!
We can also redirect participants to a targeted phone or call center of your choice with a single key press.
Our Call Center Connect feature allows participants to press a key on their phone during the live forum to be transferred to a targeted 10-digit phone number. Use this capability for additional data collection, advanced support options, accepting donations, or encouraging targeted advocacy.
TTHM can create up to two transfers for each event, in addition to providing in-event data collection and question screening services. Transfers can target customer support, legislative offices, advocacy opportunities or a critical resource. Use the Telephone Town Hall forum to educate your audience, then use the transfer feature to allow interested participants to patch to targeted phones.
Contact Us to discuss how we can help create a legacy of contact with your target audience.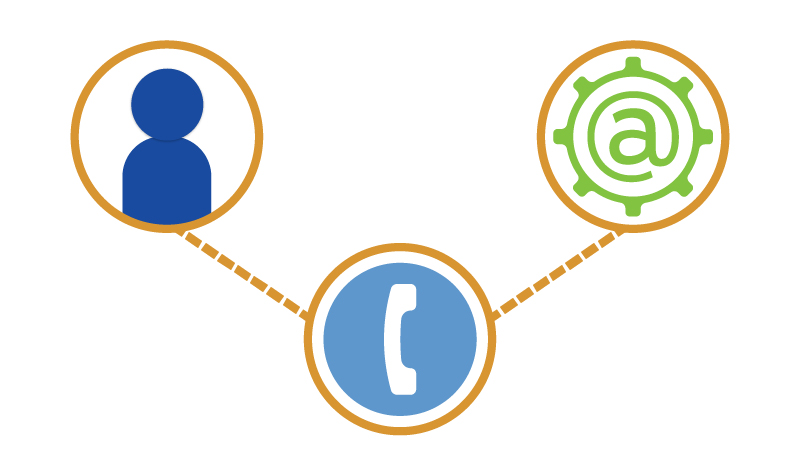 Testimonials from our participants:
Request a Demo
Want to get a closer look at how it works?
Get in touch with us now to schedule a demo of our outreach technology and services.