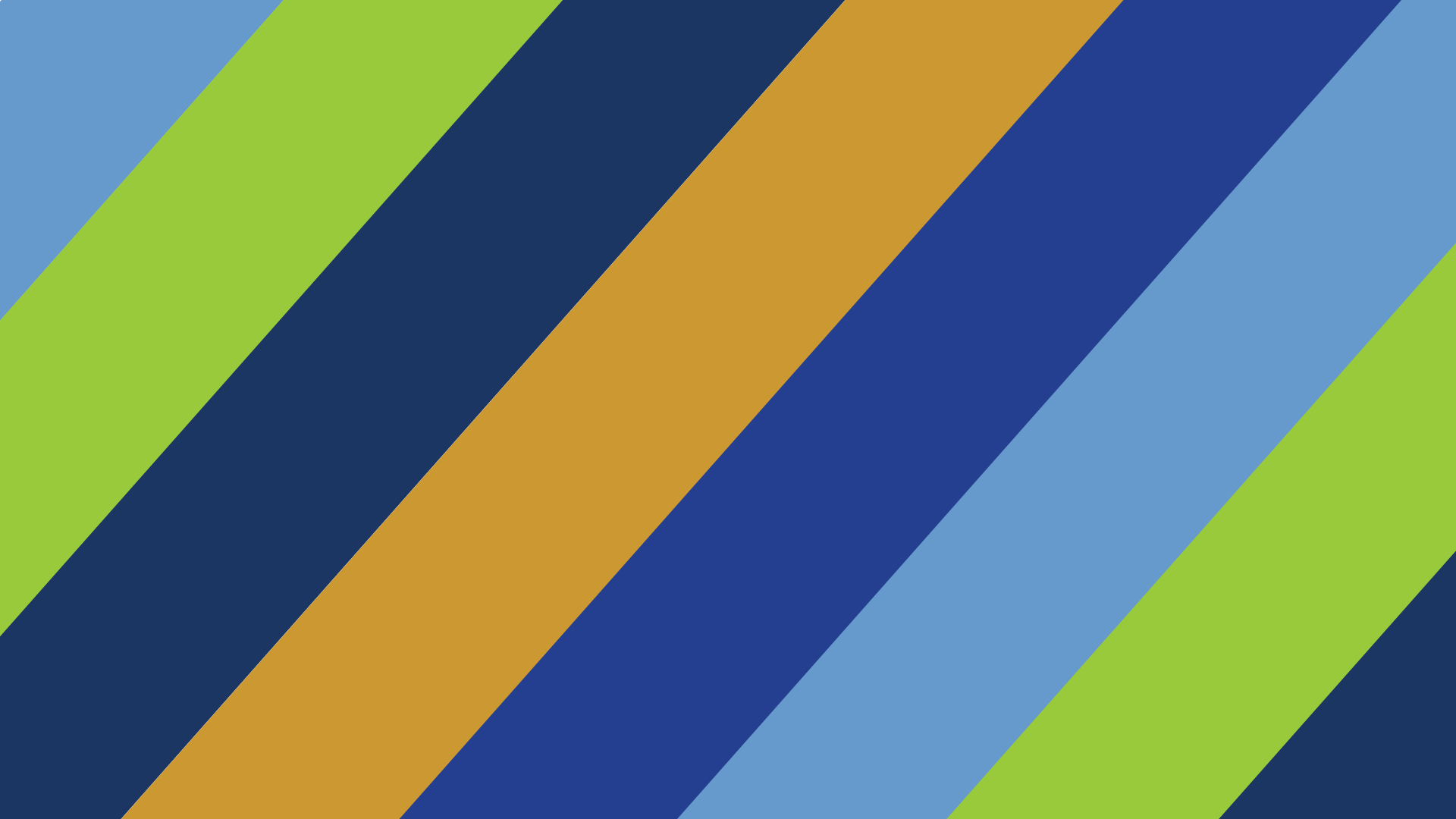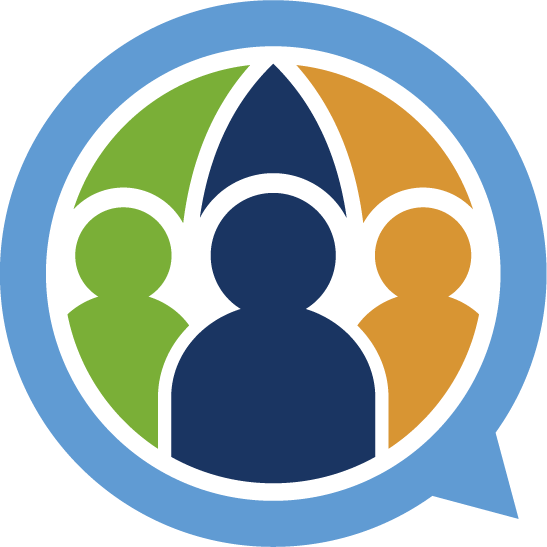 About TTHM
The TTHM story begins in a little office across the street from the Colorado State Capitol building in Denver. At that time, our core staff worked almost exclusively in political communications for sitting legislators and active campaigns.
By 2009, Telephone Town Halls had become our most successful outreach tool. The technology was designed for Members of Congress to reach constituents in their home states while continuing their work in DC. We saw great potential in these large-scale virtual forums, and in 2010 our crew ditched the downtown office and moved into home offices.
Over the next ten years our small staff brought Telephone Town Hall Meetings (or tele-townhalls or tele-forums or teletownhalls or TTHMs) to a broad range of new client types. Municipalities, Transit Authorities, Labor Unions, Advocacy Organizations, School Districts, Pension Funds, Emergency Managers, Government Agencies and more have used this technology to reach a large target audience in an interactive format.
The big move home has also allowed us to reduce the cost of overhead and grow. We hired a team of dedicated stay-at-home professionals to help produce our virtual events and manage client interactions. Then we focused on accumulating a Toolbox of mass-communications technologies to make sure that our company stays on the cutting edge of digital outreach.
In 2019, Telephone Town Hall Meetings began working with health care providers to deliver information about plan benefits. By Spring of 2020 we had shifted gears to delivering critical information on staying safe through the coming COVID-19 pandemic. Our Congressional clients followed suit, reaching out to vulnerable constituencies to provide information and resources related to first the novel Coronavirus, and then to recovering from the economic impacts of local, national and international shutdowns.
We consider ourselves blessed to have been in a position to rapidly disseminate important information to large audiences via Tele-TownHalls and Text Alerts. The team at TTHM stepped up in a big way, going above and beyond during a time of serious turmoil. It was yet another reminder that our Super Staff is our greatest strength.
Now our core staff spans coast-to-coast, all working from home to create customized outreach based on client goals. We get the Colorado-local team members together for hockey games in the winter and baseball in the summer, but in general TTHM embraces the sustainability of the home office and how close it keeps us to our families.
Testimonials from our participants:
Request a Demo
Want to get a closer look at how it works?
Get in touch with us now to schedule a demo of our outreach technology and services.