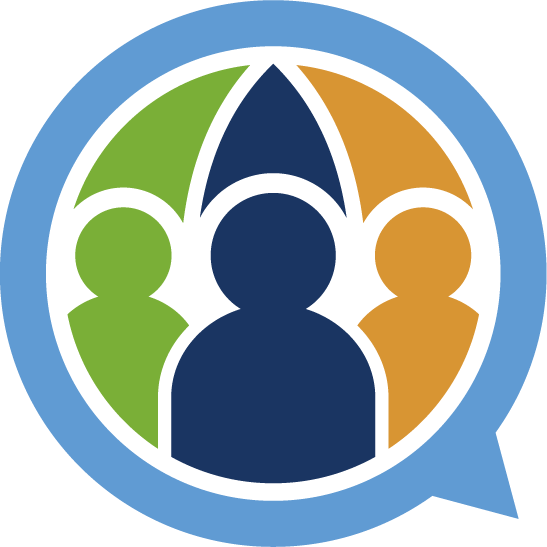 All of our virtual outreach tools are customized to meet the communications goals of our clients.
Our flagship Telephone Town Halls have sometimes been called tele-townhalls or tele-forums or TTHMs or Telephone Town Hall Meetings, but our dedicated production process has been a constant all along. We have yet to find a vertical market that could not benefit from our interactive forums and the rest of our TTHM Toolbox.
In more than a decade serving a diverse array of clients, our mantra has not changed…
At TTHM we produce full-service mass-outreach.
Using targeted data and a highly experienced production team, we have provided mass-outreach services for the following client types (and more)…
Team TTHM leverages additional services like Text Alerts, Digital Ads, Direct Mail, Wallet Pass, and Voice Broadcasts to provide other direct and immediate channels to your target audience.
Our P2P texting tool – like tele-townhalls/teleforums – was created primarily for political outreach. We have taken these powerful technologies and tailored them to get positive results for any client based on their specific needs.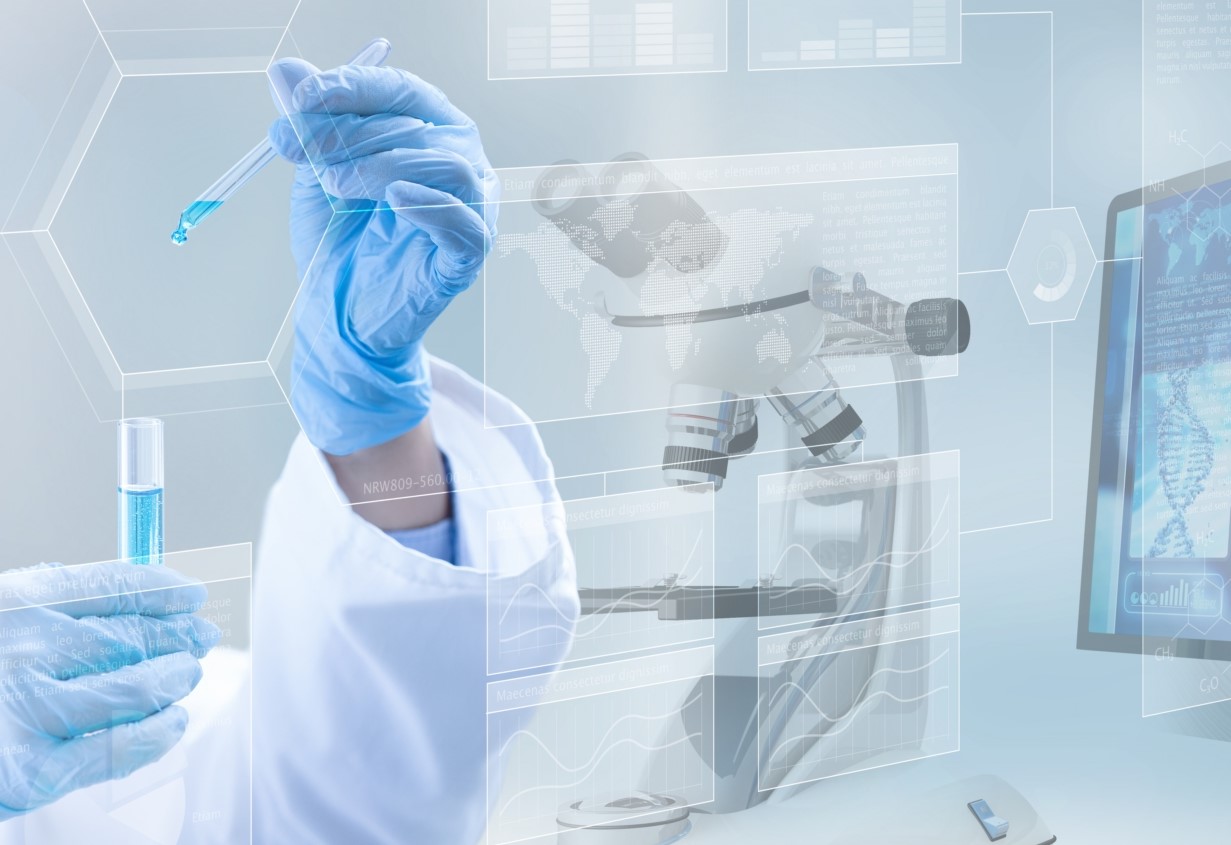 Keep the public informed about what is being done at the federal, state and local levels to prioritize public health. Using targeted mass-outreach tools, we can help you dispel myths and provide accurate information.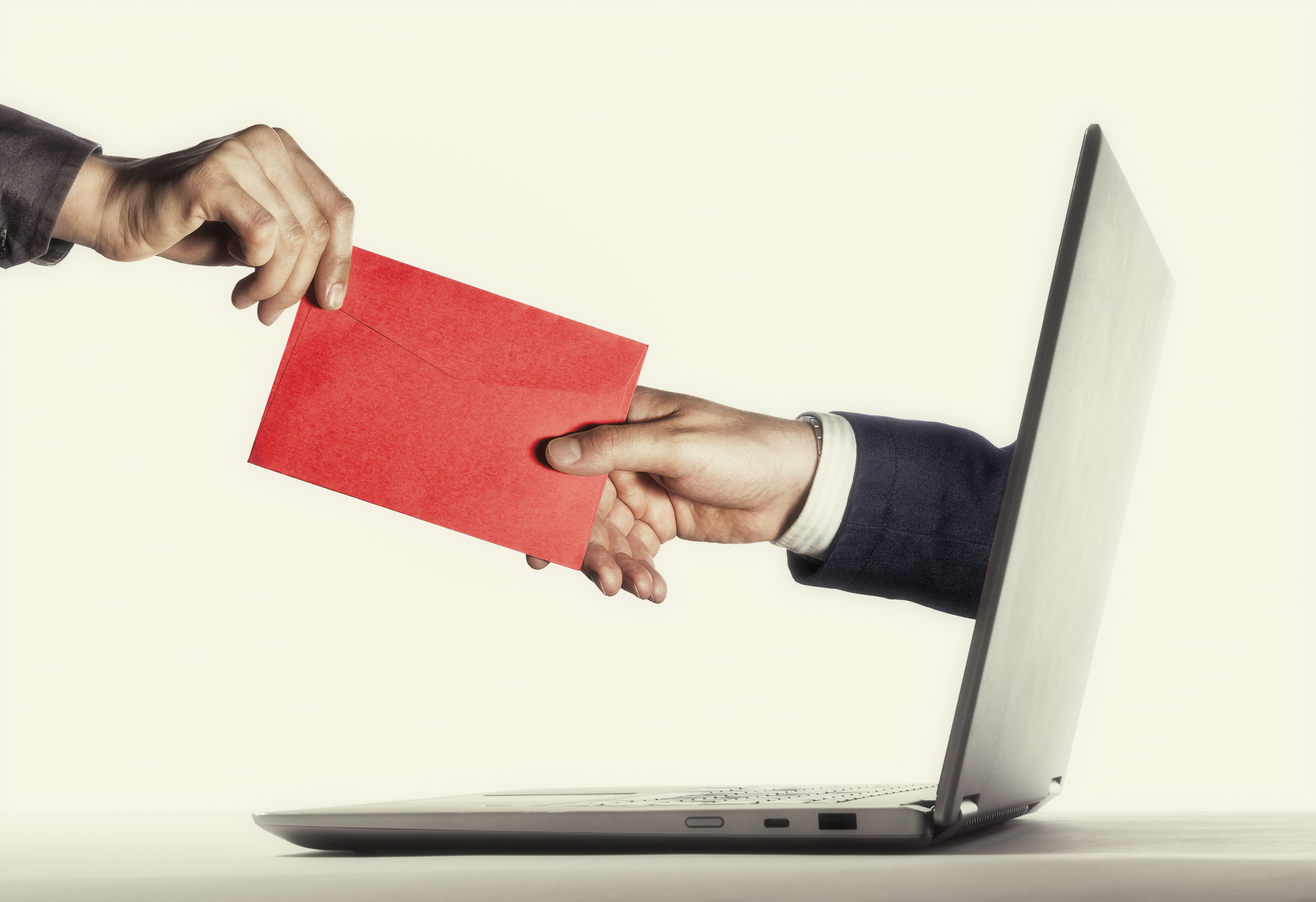 TTHM produces large-scale communications strategies for a diverse array of clients. Many of our clients pair digital and telecommunication outreach with well-considered print products that leave a lasting impression.