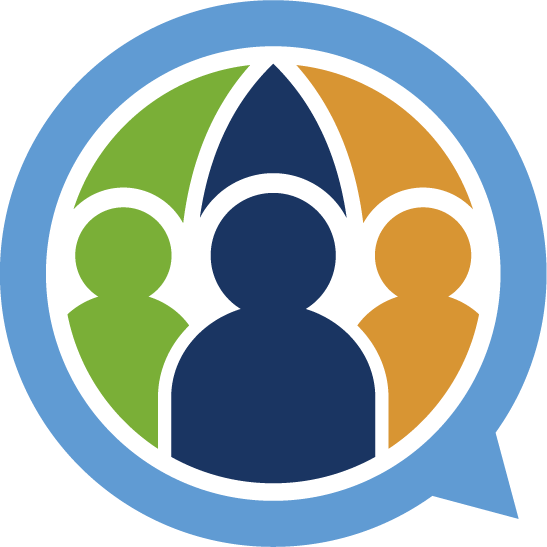 Who We Serve

All of our virtual outreach tools are customized to achieve the communications goals of our clients.

Our flagship Telephone Town Halls have sometimes been called tele-townhalls or tele-forums or TTHMs or Telephone Town Hall Meetings. At TTHM, our dedication to a professional production process has been a constant no matter what folks call the tech.

We have opened doors for a wide variety of client types since 2007. The technology has grown and changed, but our mantra has remained the same…
At Telephone Town Hall Meeting (TTHM) we produce full-service mass-outreach.
TTHM is always looking to benefit new markets with our professionally-managed interactive events and the rest of our TTHM Toolbox. Link to our market-specific pages below to learn about how we serve current clients.
Team TTHM leverages Event Add-Ons to help promote events in advance, and to expand the virtual audience across multiple platforms.
We also utilize powerful technologies old and new to provide direct connection options for our clients. Visit the TTHM Toolbox to find a tool that meets your needs and Contact Us for a demo or service proposal.
Request a Demo
Want to get a closer look at how it works?
Get in touch with us now to schedule a demo of our outreach technology and services.