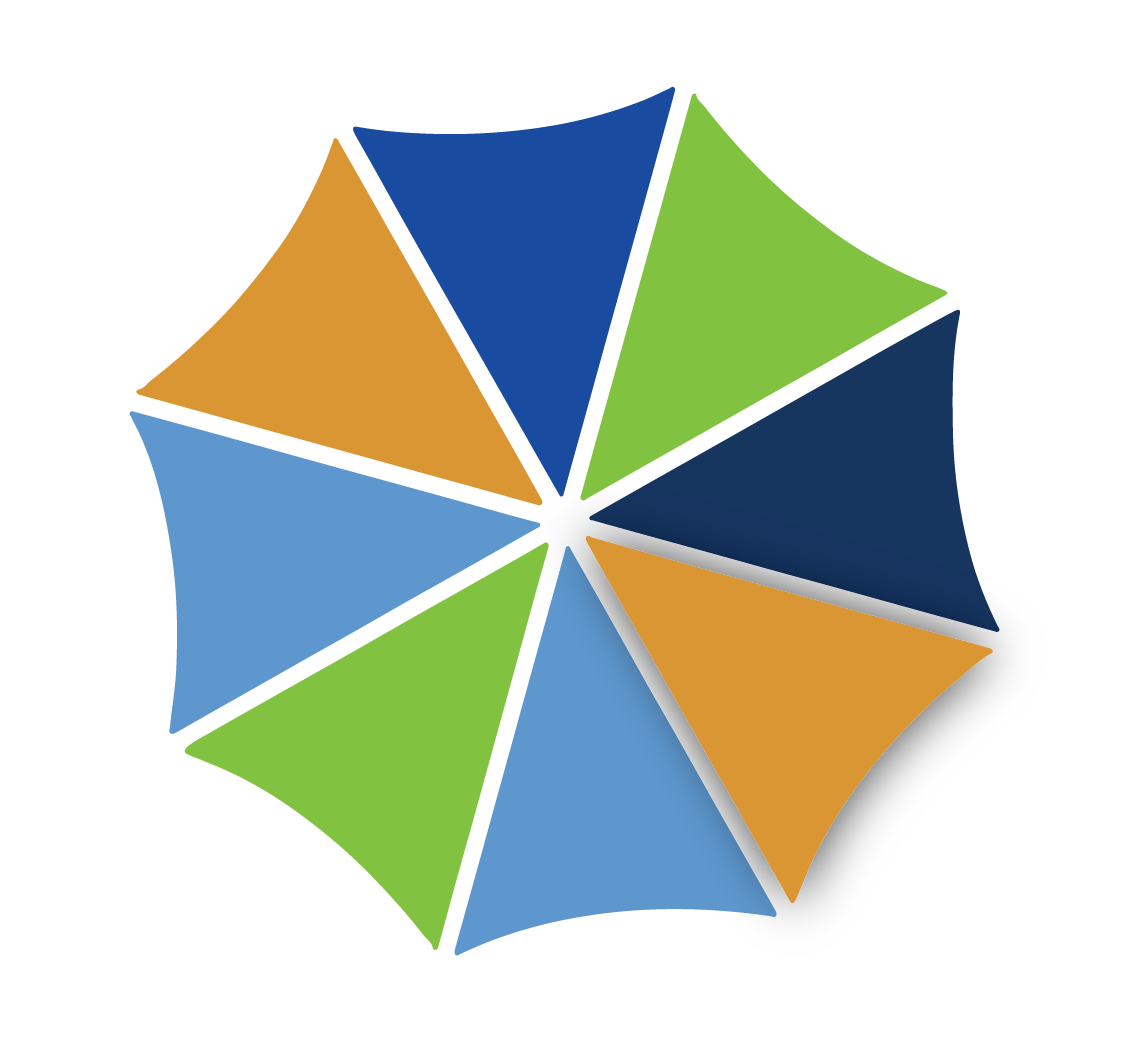 Emergency Management Teletownhalls
Prepare Citizens and Manage Crisis Events with Teletownhalls
National disaster preparedness and recovery have become key functions of many municipalities and government agencies across the United States.  Telephone Town Hall Meetings are the ideal tool for reaching communities in crisis or those preparing for potential disasters.  We can dial tens of thousands of targeted residents in effected areas to help those evacuating stay informed, help those that remain to be prepared, and help everybody find resources or report damage after disaster events.
We have produced hundreds of dynamic, interactive forums that distribute critical information virtually from wherever you are to wherever your audience may be.  TTHM is always eager to find new ways to use our Tech Toolbox to engage communities in need.
Learn more about how TTHM helps clients deliver critical information as quickly as possible on our Public Health page.  And Contact Us for a complimentary demo of our Teletownhall tech along.
How does an Emergency Management Teletownhall work?  Below is a handy infographic that walks you through the basics.  TTHM also offers a suite of In-Event Add-Ons that can broaden the scope and success of your outreach.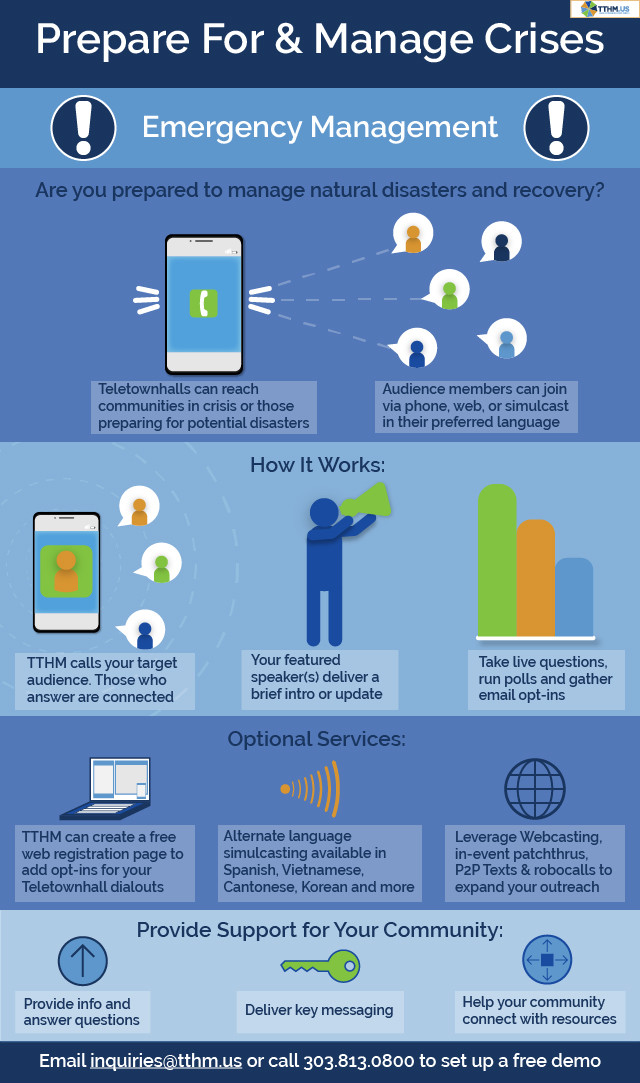 Testimonials from our participants: