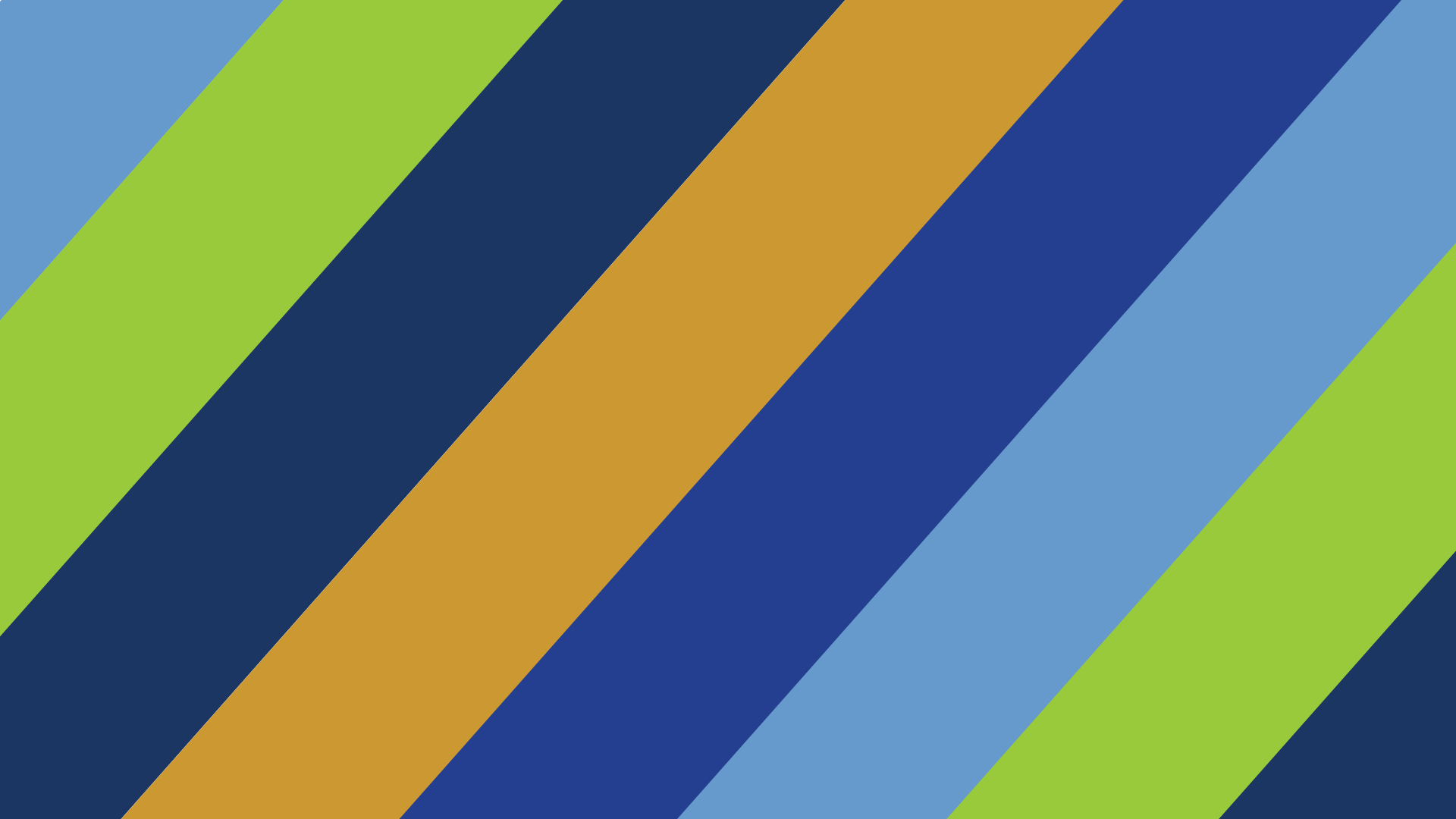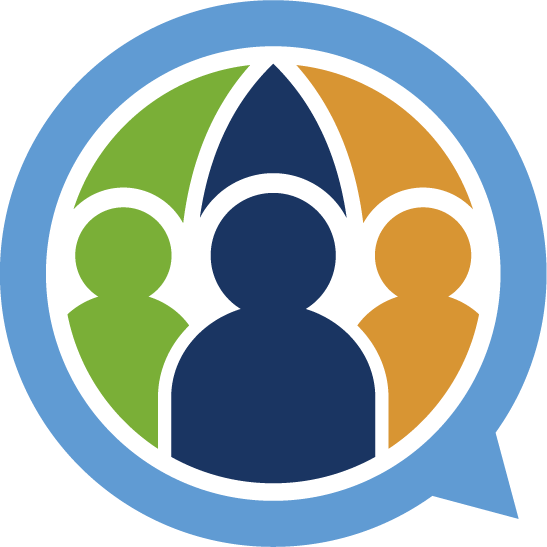 Safe Harbor Privacy Policy
Tele-Town Hall™ and Telephone Town Hall Meeting Inc. – Safe Harbor Privacy Policy

Introduction
Tele-Town Hall, LLC and Telephone Town Hall Meeting, Inc. ("TTH", "TTHM", "we", "us", or "our") recognize that privacy is very important to our customers, and we pledge to protect the security and privacy of any personal information that customers provide to us. This includes customer's names, addresses, telephone numbers, email addresses and any information that can be linked to an individual.
Not only do TTH and TTHM strive to collect, use and disclose personal information in a manner consistent with the laws of the countries in which they do business, but they also have a tradition of upholding the highest ethical standards in their business practices. Tele-Town Hall LLC and Telephone Town Hall Meeting complies with the U.S.-EU Safe Harbor Framework as set forth by the U.S. Department of Commerce regarding the collection, use, and retention of personal information from European Union member countries. Tele-Town Hall™ and Telephone Town Hall Meeting have certified that they adhere to Safe Harbor Privacy Principles ("Principles") of notice, choice, onward transfer, security, data integrity, access, and enforcement.
If there is any conflict between the language in this Policy and the Principles, the Principles will govern. This Policy outlines our general procedures and practices for implementing the Principles, including the types of information we gather, how we use it, and the choices affected individuals have regarding our use of, and their ability to correct, that information.
Tele-Town Hall™ and Telephone Town Hall Meeting utilize a patented mass automated variable speed dialing system with a voice over IP (Internet Protocol) connection to dial out to thousands of phone numbers from a pre-selected list of participants, submitted to us by our customers. When a list is loaded into the system, our customer retains complete ownership over their data. Every person who answers the phone will be played a pre-recorded Introductory Message that functions as an automated operator inviting each live call recipient to remain on the phone to participate in a meeting with the Speaker. Participants will continue to be automatically connected to the live event in progress until the dialing process is complete.
This Policy applies to all personal information including on-line, off-line, and manually processed data. For purposes of this statement, "personal information" means information that: i) is transferred to Telephone Town Hall Meeting by a current or prospective client; ii) is recorded in any form during a Teletownhall event; and iii) can be linked to an individual. It does not include personal information that pertains to a specific individual, but from which that individual could not reasonably be identified.
Privacy Principles
Disclosures
TTH and TTHM will not disclose an individual's personal information to third parties, except when one or more of the following conditions is true:
We have the individual's permission to make the disclosure;
The disclosure is required by law or professional standards;
The disclosure is reasonably necessary for the establishment or defense of legal claims.
Data Security
TTH and TTHM will take reasonable precautions to protect personal information. To prevent unauthorized access or disclosure, maintain data accuracy, and ensure the appropriate use and confidentiality of personal information, either for its own purposes or on behalf of our customers, TTH and TTHM have put in place appropriate physical, electronic, and managerial procedures to safeguard and secure the personal information we process. TTHM data managers use multi-layered digital security to send and receive data and sensitive information over the Internet. However, we cannot guarantee the security of personal information transmitted to TTH and TTHM via the Internet.
There has never been a security breach and we take every effort to insure there never will be.
Data Integrity
TTH and TTHM will process personal information only in ways compatible with the purpose for which it was collected or subsequently authorized by the individual. To the extent necessary for such purposes, TTH and TTHM will take reasonable steps to make sure that personal information is accurate, complete, current and otherwise reliable with regards to its intended use.
Access and Correction
If an individual becomes aware that personal information we maintain about that individual is inaccurate, or if an individual would like to update or review his or her personal information, the individual may contact us using the contact information below. We will take reasonable steps to permit individuals to correct, amend, or delete personal information that is demonstrated to be inaccurate. The individual will need to provide sufficient identifying personal information, such as full name, address, birth date, and driver license number or government-issued identification card number. We may request additional identifying personal information as a security precaution. In addition, we may limit or deny access to personal information where providing such access would be unreasonably burdensome or expensive in the circumstances, or as otherwise permitted by the Safe Harbor Agreement.
Enforcement and Dispute Resolution
TTH and TTHM utilize the self-assessment approach to assure its compliance with our privacy statement. TTH and TTHM periodically verify that the policy is accurate, comprehensive for the information intended to be covered, prominently displayed, completely implemented, and in conformity with the Principles. We encourage interested persons to raise any concerns with us using the contact information below. We will investigate and attempt to resolve complaints and disputes regarding use and disclosure of personal information in accordance with the principles contained in this Policy.
With respect to any complaints relating to this Policy that cannot be resolved through our internal processes, we have agreed to participate in the dispute resolution procedures of the panel established by the EU data protection authorities to resolve disputes pursuant to the Safe Harbor Principles. If we or such authorities determine that we did not comply with this Policy, we will take appropriate steps to address any adverse effects and to promote future compliance. Any person who we determine is in violation of our privacy policies will be subject to disciplinary process.
Data Privacy FAQ's
Where is Data Stored?
Telephone Town Hall Meeting utilizes the Tele-TownHall platform for teletownhall, text and voice broadcast data processing and storage. Data in the Tele-TownHall system is securely stored in a military-grade, ultra-secure data center.
How is Data Secured?
All connections to servers from the WEB using Secure Socket Layer a standard security protocol for establishing encrypted links between a web server and a browser in an online communication. The usage of SSL technology ensures that all data transmitted between the web server and browser remains encrypted. 2 Factor Authentication is available for every user as well.
Do You Share Data?
Telephone Town Hall Meeting (TTHM) and Tele-TownHall never share client data with any third parties. TTHM limits reporting data to one or more contacts identified by the client prior to each outreach event. Reporting is typically delivered within 8 hours of the event conclusion, but TTHM is happy to negotiate expedited reporting in advance.
Do You Remove Client Data?
Data is removed from TTHM and Tele-TownHall storage systems upon request by the client. Some clients ask us to continue to store their data after a contract ends for their future use. Some clients require data to be removed when the contract ends. Other clients ask us to remove data at scheduled intervals. TTHM is happy to abide by client data removal guidelines.
Do You Have an Opt-Out Policy?
Tele-Town Hall maintains an opt-out policy and deceased persons policy. Any opt-out phone numbers can be added to a client's Do Not Contact list maintained by our system in several ways. Event participants can submit their number for DNC automatically by pressing 2 during the Live Answer prompt after receiving the call. In-event participants can also speak to a TTHM operator and submit their phone number to be added manually to the client's DNC list. This DNC list is then scrubbed from future outreach managed by Telephone Town Hall Meeting on behalf of that client.
Information Subject to Other Policies
We are committed to following the Principles for all personal information within the scope of the Safe Harbor Agreement and the Telephone Town Hall Meeting (TTHM) Security Policy, updated in 2022. Information obtained from or relating to customers or former customers is further subject to the terms of any privacy notice to the customer, any contract or other agreement with the customer, and applicable and enforceable laws.
Respectfully Submit by:
Telephone Town Hall Meeting
958 Coneflower Drive
Golden, CO 80401
303.813.0800

Top TTHM Tools for General Outreach:
Request a Demo
Want to get a closer look at how it works?
Get in touch with us now to schedule a demo of our outreach technology and services.