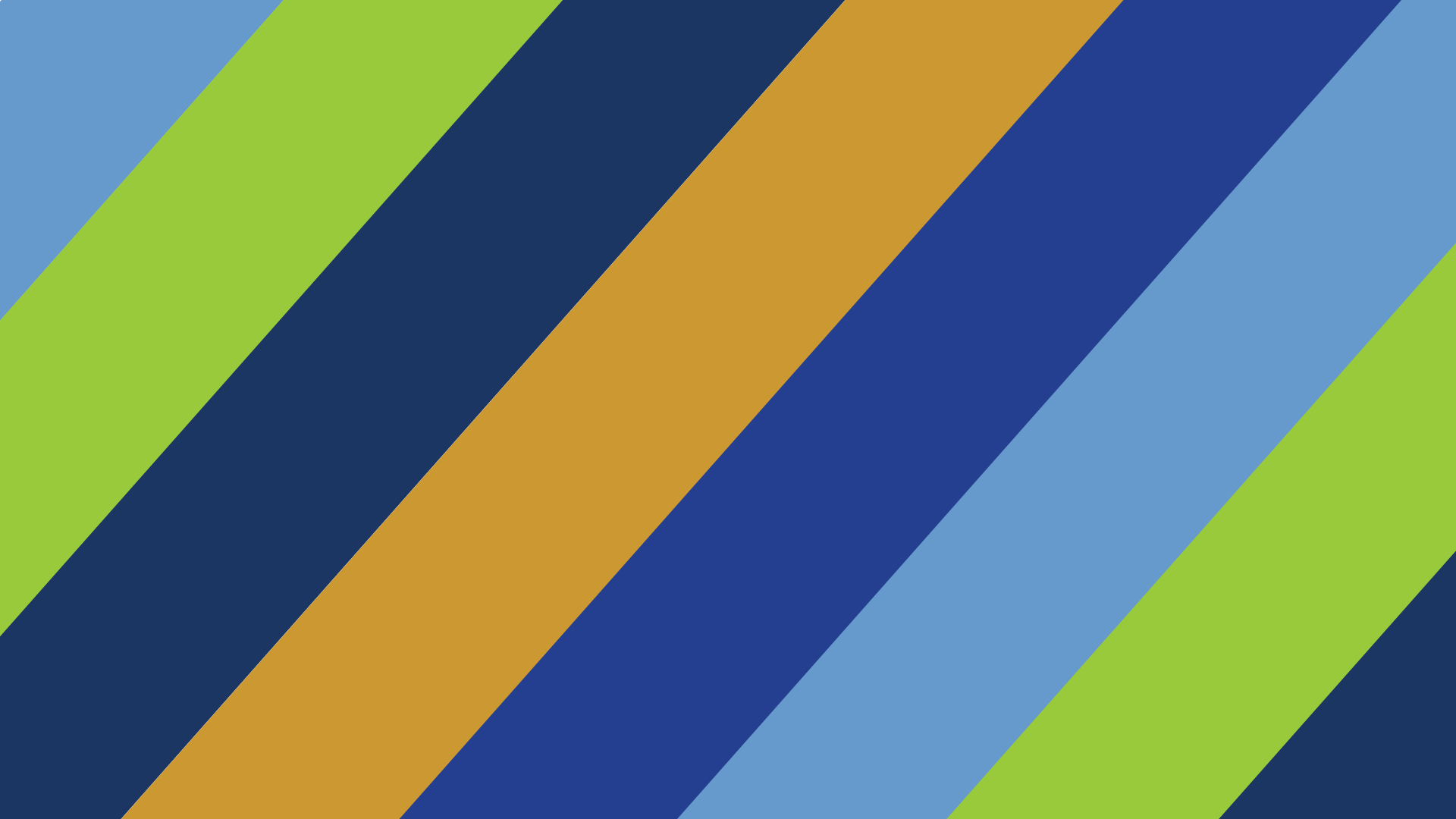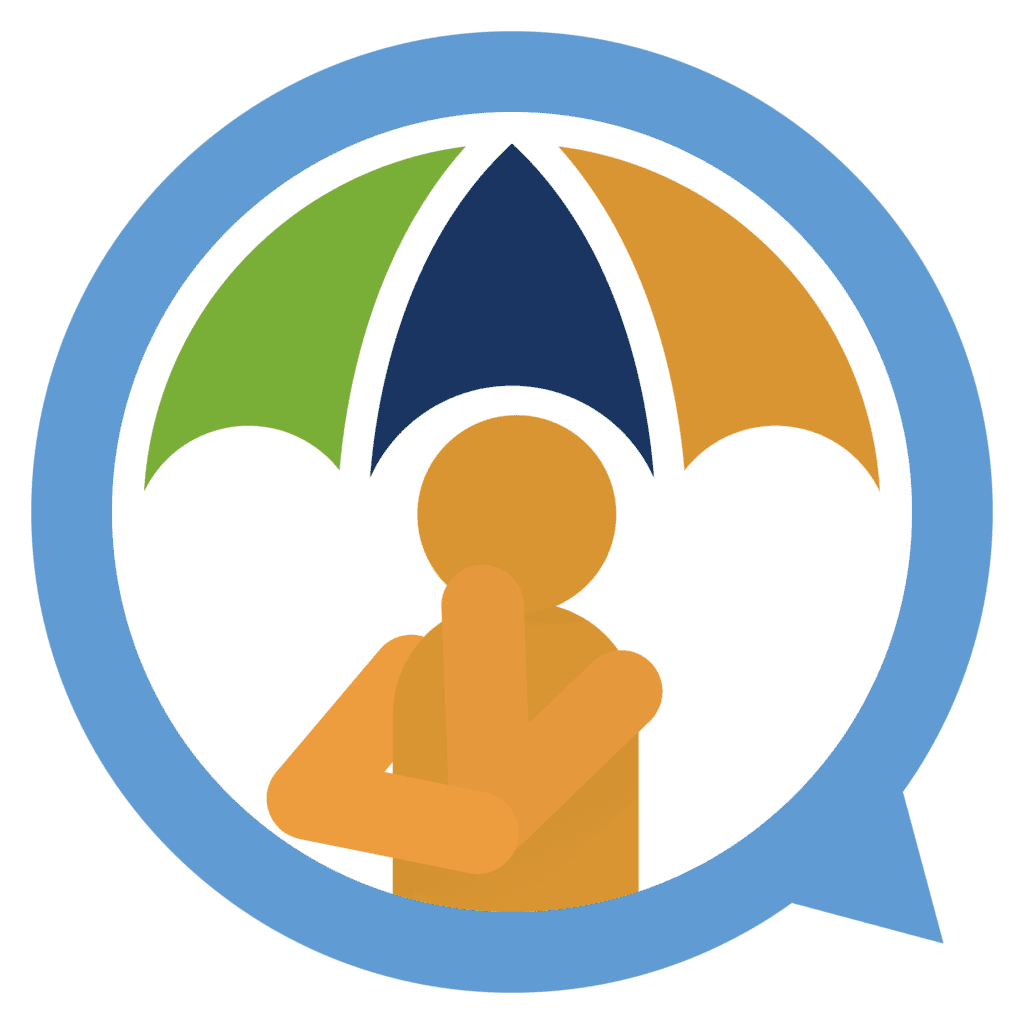 TTHM FAQ
Frequently Asked Questions
---
Common Questions: Tele-TownHall Forums
Common Questions: P2P SMS/MMS Text Alerts
How many households can I call?

We can dial hundreds of thousands of targeted phones for a given event. However, for the sake of managing live participants and completing the outbound dial in a timely manner, we recommend keeping calls under 75,000 targeted phones. TTHM has experience producing events ranging from 1,000 to 350,000 outbound dials, and we always customize each outreach campaign to fit the unique situations and goals of our clients.

What do you charge for a Teletownhall production?

TTHM only charges for successful connections – a Live Answer or a Voicemail left – and our pricing is scaled based on the total connections made during our dialout. There is also an optional cost for using a toll-free, ten-digit Inbound Participant Line that is dedicated to your event. We can leave that inbound line on voicemails delivered during dialout so that your target audience can join manually.
TTHM can also employ complimentary technologies that promote your event, expand your audience and enhance the live participant experience. Due to the considerable options available, we recommending that you Contact Us for a quote based on your specific outreach needs.

Do I need to train my staff to interface with participants?

No, we provide all necessary Moderation, Screening and Data Collection staff as part of our basic package. In fact, we prefer to use TTHM production staff, because we know they have the experience and knowledge necessary to make every event a success. We take each client from concept to setup to live production. The only thing we need from our clients is their featured speakers and a decision-maker for the live event. TTHM is happy to provide training demos to key client staff so that they are comfortable with the technology by the time we go live.

Can people dial into the live forum?

Yes, our Inbound Participant Line is typically left on voicemails during dialout, allowing participants to join manually if they miss our call. Use of that line is charged separately, but the total cost is usually minimal. The toll-free inbound line can be promoted in advance of the event to expand the audience.
However, TTHM also provides a complimentary Web Registration Page for each event. Asking potential participants to sign up to receive the Teletownhall call helps control client costs by reducing use of the Inbound Participant Line. Web registrants and text registrants are added to a VIP dialing list along with any client-created VIP list, and we call those registrants before calling any larger targeted dialing list(s) so that they are the first to join the forum.

How are questions selected?

Our TTHM Moderator and Screeners work within web-based control panels to individually screen callers with questions, place them into a queue, and then introduce their question to the live forum. We ask that our clients provide a decision-maker who can review that queue of questions and let us know which ones to either take live or read over the air. There are advantages and disadvantages to taking live question. To learn more about how we manage Q&A and the rest of the live event production, we recommend reaching out for a free demo.

How do you get your phone numbers?

Our phone numbers are sourced from improved voter files with better contact information appended to the original voter database. We source from voter databases because registered voters are substantially more likely to join and participate in a given event. However, we can target our dialout beyond voting households, and we can delineate that data by physical area, political district, census tract or basic demographic information.

What is the experience like for Spanish Simulcast participants?

When we produce an Alternate Language Simulcast, TTHM runs a separate but concurrent event with live translators relaying the conversation from the main English-language event. Those who answer our outbound call hear brief notes on how to listen in their language of choice, then they can press a key on their phone to be redirected to that simulcast.
Simulcast participants can still submit questions, vote in polls and opt-in for email updates through data collectors. When questions are taken from an Alternate Language Simulcast, the TTHM Moderator reads them over the air in English and asks for them to be answered by featured speakers. That interaction – along with the rest of the forum – is translated live for Simulcast participants. TTHM provides a separate reporting package and forum recording for the Spanish Simulcast and any other language options provided during the event.

Do our calls get caught up in Spam filters?

Our events usually utilize a Caller ID phone number provided by the client to authenticate the call for recipients. Teletownhall and TTHM employ STIR/SHAKEN protocols in addition to years of work directly with phone carriers to ensure that our legitimate mass-outreach gets through Spam filters. The regulatory environment regarding Spam filtering is in constant flux, and our team stays ahead of that curve to create as many successful connections as possible. You may have already taken measures internally to ensure that your phone numbers are allowlisted by carriers and call managements apps/services. However, if you find that your phone numbers often show up as as Spam or are Blocked altogether, reach out to us to discuss how we have mitigated that scenario for other clients who were suffering from erroneous Spam filtering.

How does the entire Teletownhall event production play out?

Check out this handy infographic describing the production process from setup to dialout and beyond.

How long does it take to set up a Teletownhall?

TTHM often turns around an event for established clients inside 24 hours. For your first event, you should allow several weeks for setup, training of key staff, event promotion and other planning. We recommend at least one week of promoting our free Web Registration Page for your Teletownhall event to generate organic opt-ins. Web Registrants and Text Registrants are frequently our most engaged participants.
Request a Demo
Want to get a closer look at how it works?
Get in touch with us now to schedule a demo of our outreach technology and services.