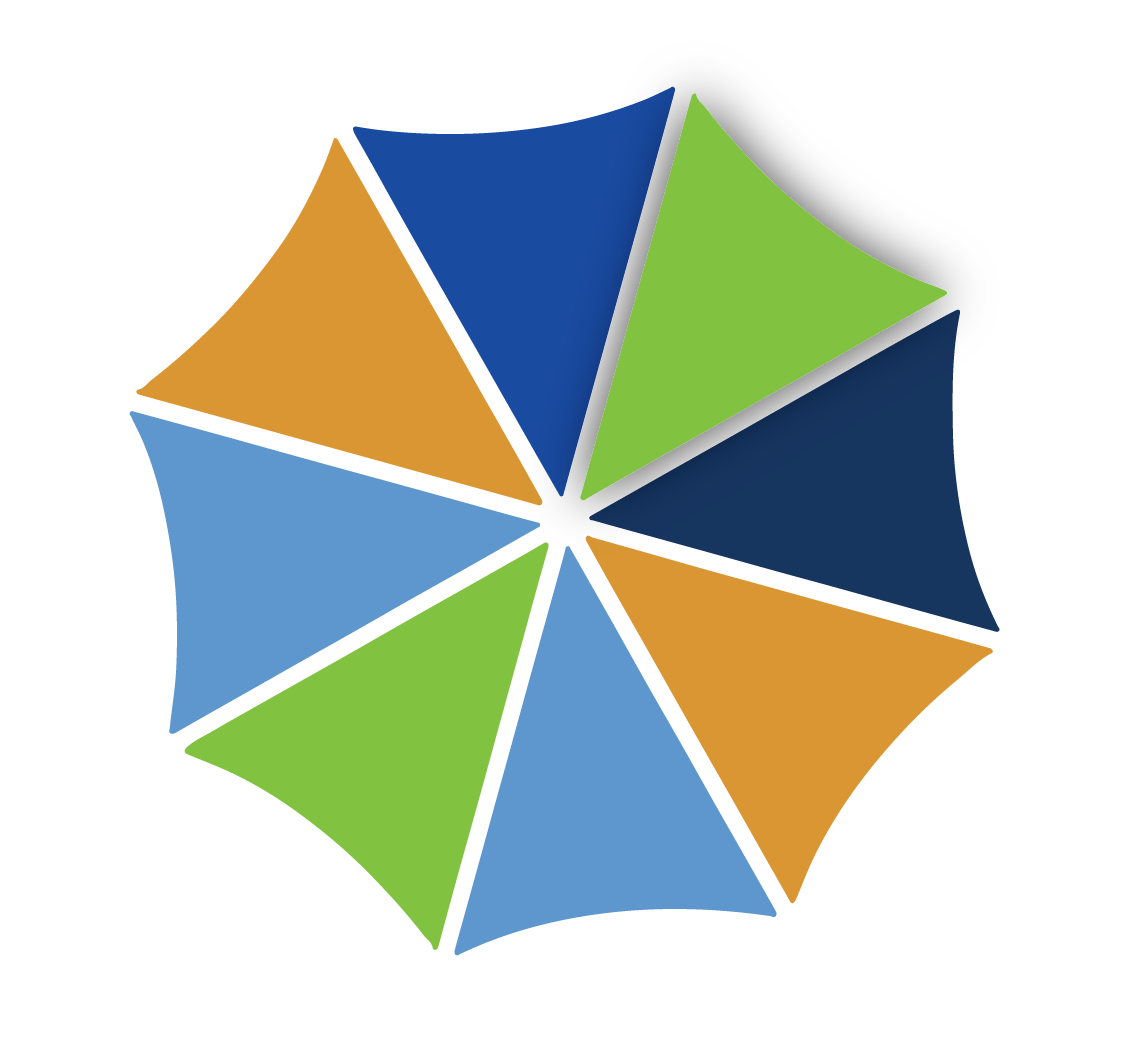 Complete Political Communications Strategy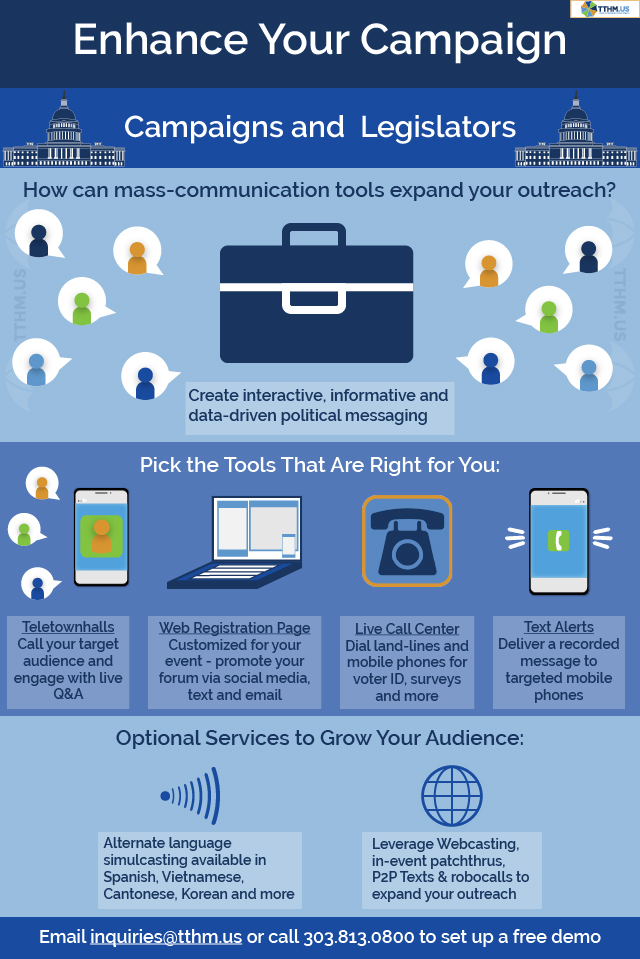 What is a Telephone Town Hall Call?
Imagine running your own talk radio show exclusively to an audience of your choosing, who remain in the safety of their own homes, where you can have a live and interactive dialogue with the ability to deliver key information, take questions, and collect data points such as emails. 
With Telephone Town Hall Meeting, we make the process easy by hosting and managing the call for you, so all you need to worry about is the message you want to deliver!
Our Industry-Leading Telephone Town Hall Call Capabilities
 

Unlimited calling capacity

 

A digital sign up page to advertise and boost attendance

 

Virtual Staff to screen questions for live Q & A

 

Ability to run a Simulcast in Spanish, Vietnamese, Mandarin, and Cantonese to name a few

 

Live survey questions with instant results

 

Email collection capability

 

Detailed reporting package including a full conference recording

 

Toll-free phone number so participants can join the event manually
Benefits of Telephone Town Halls
 

Direct interaction and engagement with your constituents

 

Multiple options for joining: including by web, telephone and auto-dial

 

Effective tool for delivering emerging facts and information without the filter of the media
What is Peer to Peer (P2P) Texting?
TTHM's Peer-to-Peer (P2P) texting has the highest read and response rates of any digital outreach.   allows Telephone Town Hall Meeting (TTHM) to send thousands of scripted text messages an hour to your target audience.
P2P Text Alerts do not require recipients to opt-in because all texts are sent manually, one-at-a-time by members of the TTHM staff. We also manage replies to ensure a complete interaction.
Benefits of Peer to Peer Texting
  Most read form of outreach, beating out email, with a 98.5% open rate

  Interact directly with constituents through reply management

  

MMS (multimedia messages) available which all ow for personalized images & GIFs
What Are Our Print & Direct Mail Options?
TTHM's creates custom print products ranging from pamphlets to mailers and custom print products. Our experience with USPS guidelines helps us ensure that mailings are successful every time, within the timeframe you need and budget you can afford.
We've managed mailings on every scale, from local neighborhood lists to multi-million recipient campaigns.
Benefits of Print & Direct Mail
  Supports messages deployed through digital, telephone and other outreach messages

  Allows constituents to have something tangible to keep in their homes or offices

  

Creates name recognition and positive brand association, if the pieces are well-crafted
What Are Voice Broadcasts?
Voice Broadcasts, sometimes called Robocalls or Phone Blasts, can deliver crucial information when well-produced and delivered effectively. Decades of experience with this outreach method make us a great choice to conduct your robocalls. As with our telephone town halls, we manage the details so you don't have to. From script-writing to execution – TTHM produces a quality voice broadcast every time.
Benefits of Voice Broadcasts
  Allows you to pre-script and pre-record your message for ultimate quality and message control

  Rapid turnaround for urgent and emergency messages