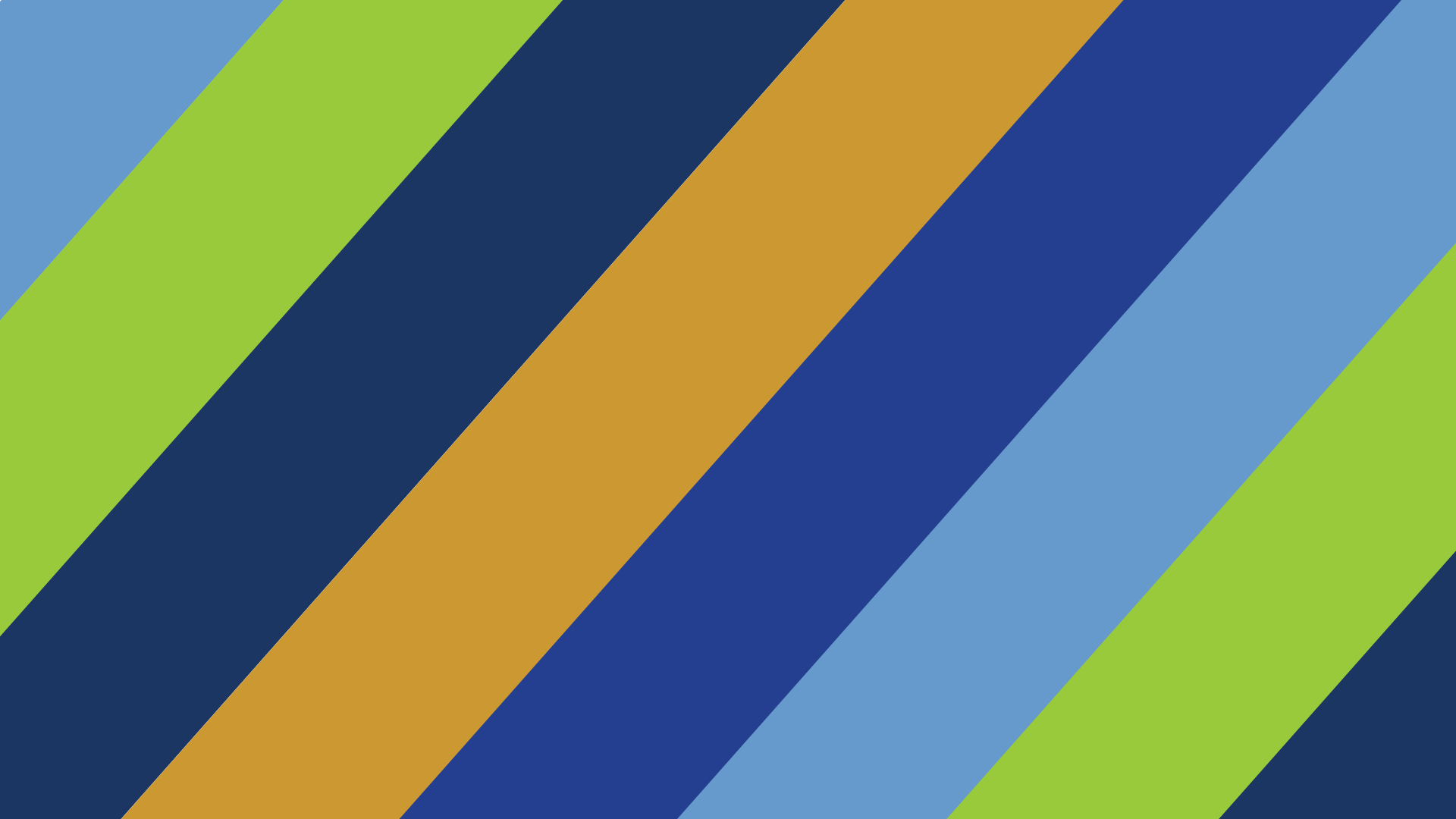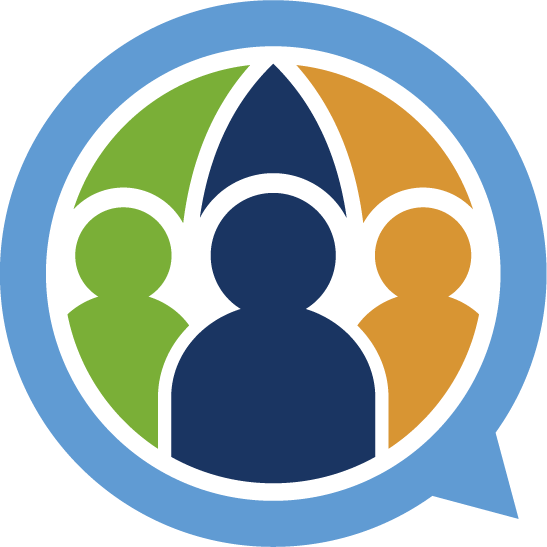 Referral Program
The Telephone Town Hall Meeting (TTHM) referral program is all about giving back to the people who've allowed our business to thrive for over a decade: Our clients!
If you have a contact you believe could benefit from TTHM's suite of mass communication tools, including telephone town hall meetings and peer-to-peer text messages, please share our referral email inquiries@tthm.com or speak to your salesperson directly.
Our Referral Program Rewards
If your referral books a free demo with TTHM, both you and your contact can receive exclusive discounts including:
1,000 free text messages
Waived text set-up fees (a $250 value)
Additionally, when your referral holds their first telephone town hall meeting with us, you both receive 10% off a telephone town hall meeting service.
Get Rewarded Through Social Media
If you have a LinkedIn or Twitter account, tag TTHM and we'll waive text set-up fees (a $250 value) for your next campaign.
Thank you for your continued support! For any questions about our referral program or social media outreach, please contact us.
Request a Demo
Want to get a closer look at how it works?
Get in touch with us now to schedule a demo of our outreach technology and services.