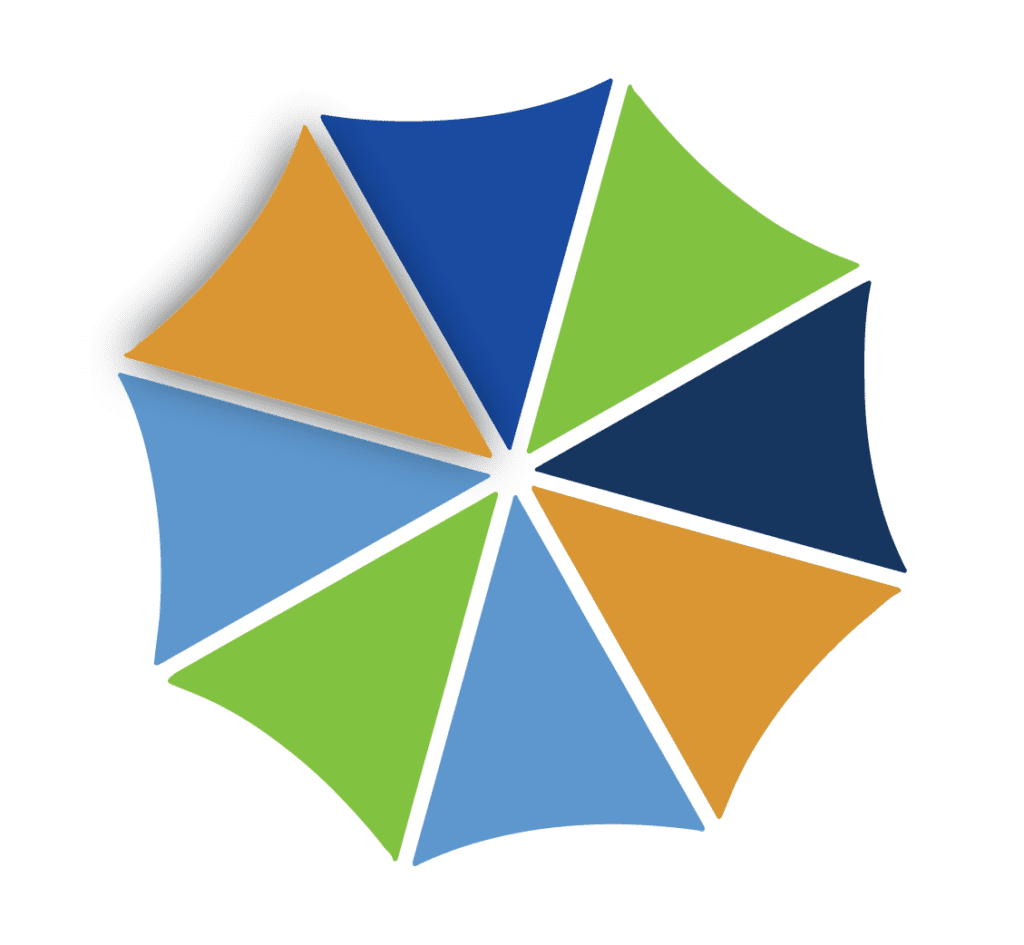 Advocacy Orgs
Advocacy Outreach Empowered by TTHM
How can you connect and educate your members?
Tele town halls empower our advocacy clients with broad outreach that touches each individual participant. A Telephone Town Hall Meeting crew manages these live forums so that our clients can focus on updates, answers and advocacy. Use the Polling Feature to get instant feedback or tag participants for later followup.
We can also use our live PatchThrough feature to activate event participants, sending them to a phone number of your choice to deliver a message or take part in other advocacy opportunities. In fact, TTHM offers a suite of In-Event Add-Ons that can give additional participation options to your virtual audience.
Check out the infographic below to see how Advocacy clients typically leverage our Teletownhall events. And be sure to check out our TTHM Toolbox for other virtual outreach options. If you want to see our production team in action and discuss your specific communication goals, Contact Us to set up a free demo over the phone and web.eb broadcasts.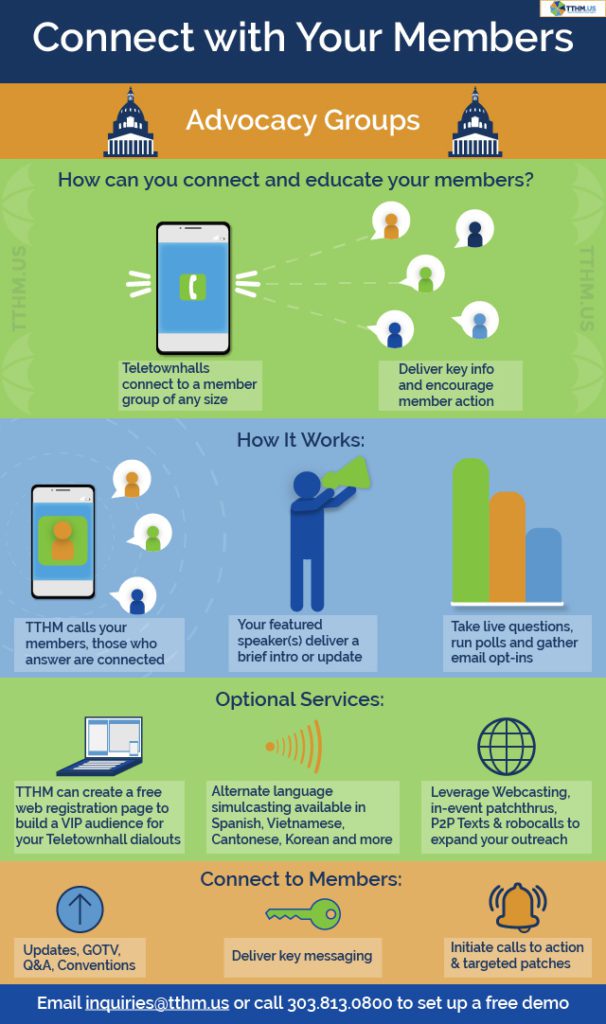 Testimonials from our participants:
Request a Demo
Want to get a closer look at how it works?
Get in touch with us now to schedule a demo of our outreach technology and services.