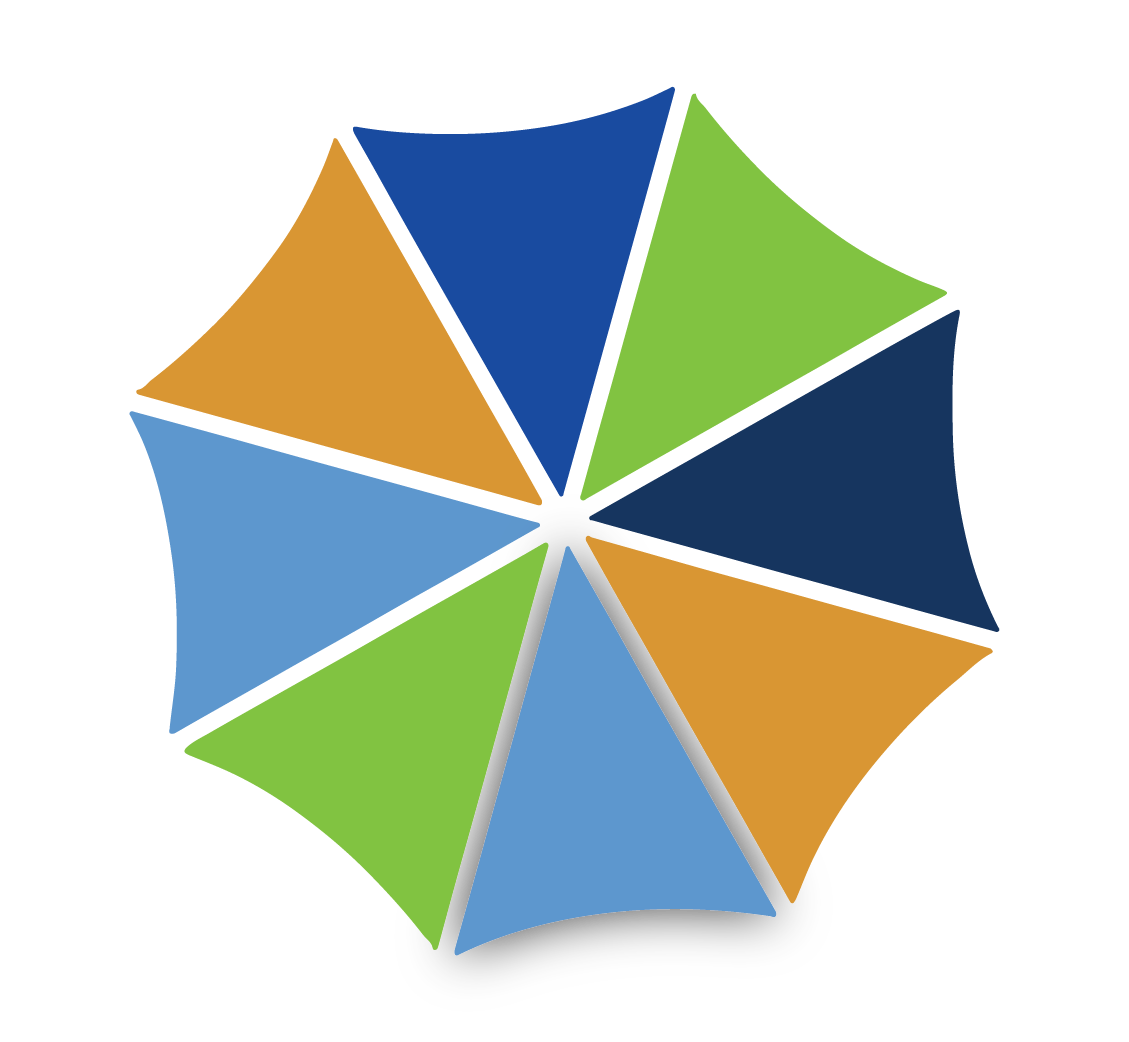 Teletownhall Event Real-Time Polling & Surveys
Your TTHM moderator can use the in-event polling feature to gather broad feedback, run demographic polls, or allow participants to tag themselves for ongoing outreach.
TTHM will work with you to create custom polls and surveys to incorporate into your Teletownhall event agenda.  Then the moderator runs polls at prescribed times or to break up Q&A, reading the survey question and up to five voting options.  Our reporting package details how each participant voted in each poll.  That detail makes each poll result actionable after the forum.
Testimonials from our participants:
Request a Demo
Want to get a closer look at how it works?
Get in touch with us now to schedule a demo of our outreach technology and services.