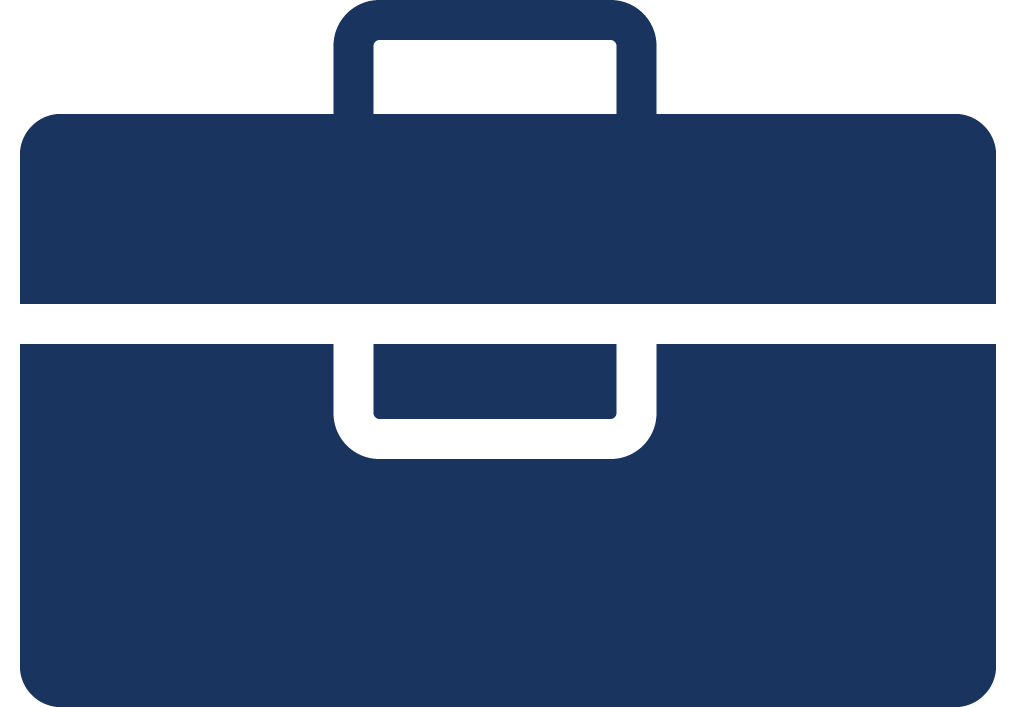 TTHM Toolbox
TTHM produces large-scale call, text and mail campaigns for a diverse array of clients. From Teletownhalls to Text Alerts and Direct Mail to Managed Webinars, TTHM has unmatched experience producing purposeful virtual mass-outreach.
Below you will find Event Add-Ons that support our Teletownhall productions along with a Digital Toolbox of powerful technologies. We often combine technologies to reach a broader audience on behalf of our clients.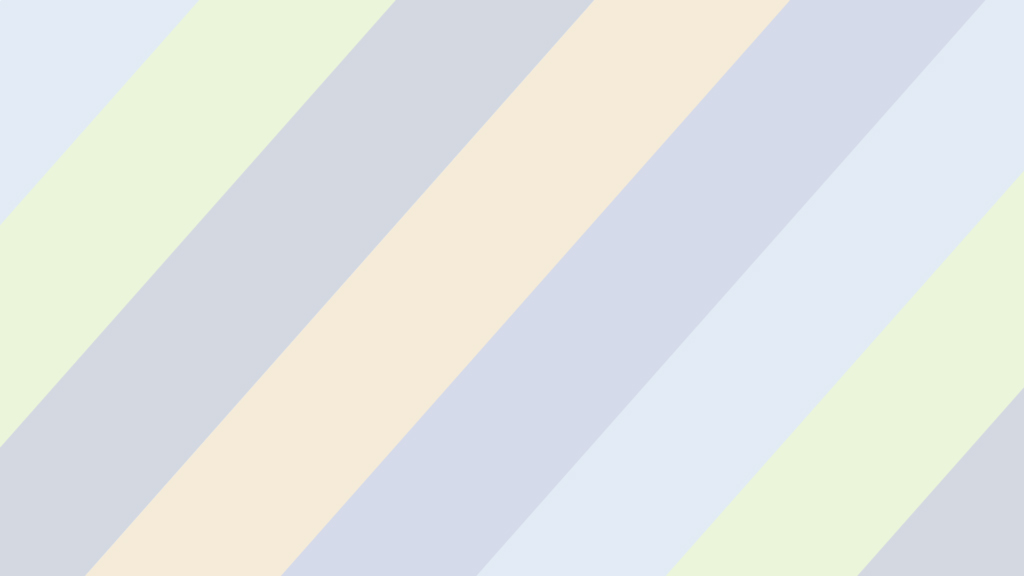 Expert Virtual Outreach Across Multiple Platforms
---

Telephone Town Hall Meeting (TTHM) employs every mass-outreach tool we can get our hands on to meet the communications needs of our clients.

Our broad experience allows us to leverage a suite of powerful technologies to meet specific outreach needs. TTHM creates targeted mass-communication that leads to a legacy of interactions.

Contact Us to discuss how we can leverage one or more technologies to reach your target audience.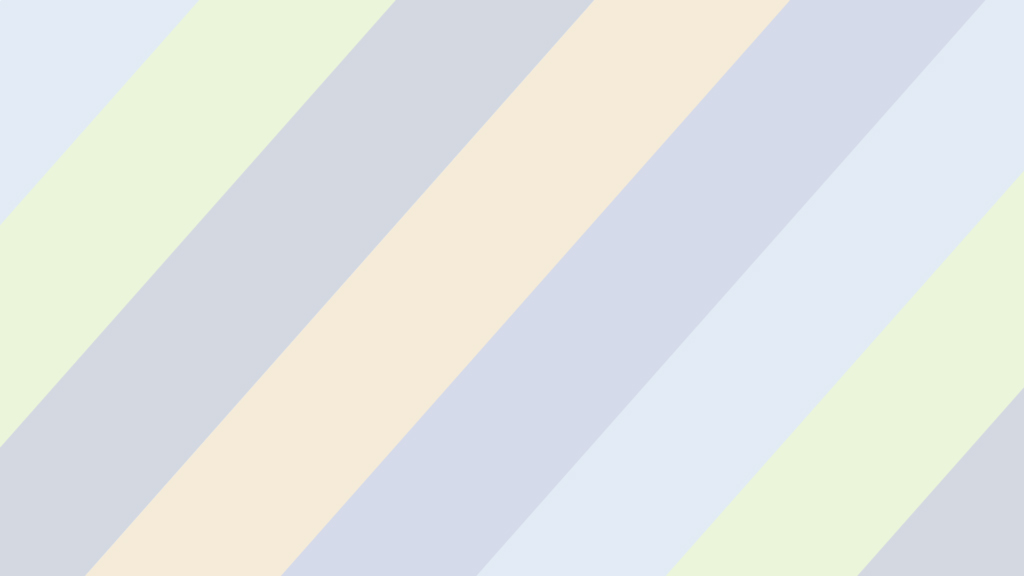 TTHM Digital Toolbox
---
The team at TTHM has decades of experience creating successful communications campaigns using outreach tools from Direct Mail to Peer-to-Peer Texting and everything in between. We leverage multiple technologies so that we can reliably reach a broader audience for our clients.
Contact Us to discuss combining multiple technologies and services into a coordinated, engaging mass-outreach initiative. Learn about the work we have done for different client types on our Who We Serve Page.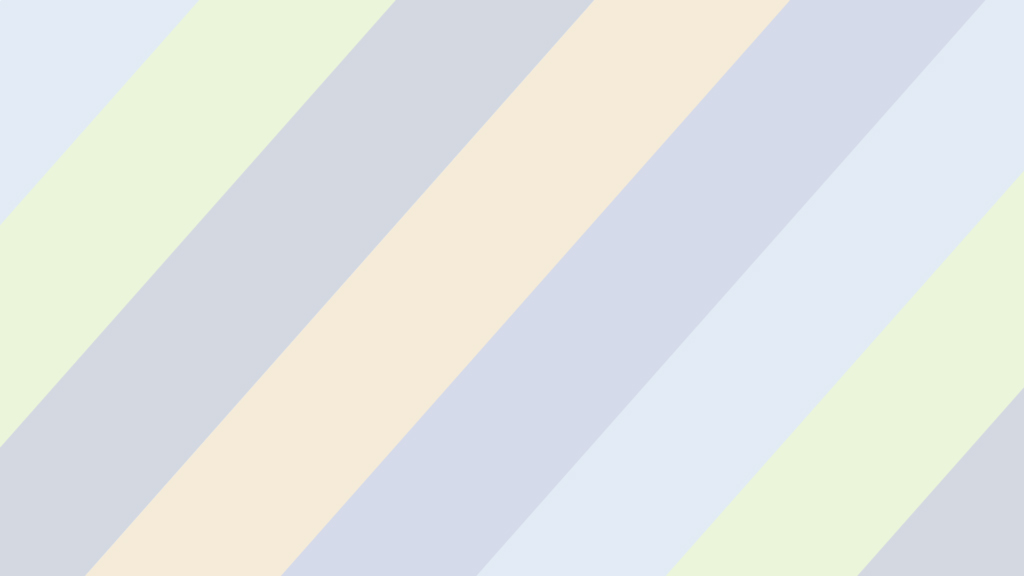 Professionally Produced Teletownhall Forums
---

Telephone Town Hall Meetings are virtual forums over the phone and web. Teletownhalls are our flagship technology, and we have worked hard to bring this powerful tool to new markets. Our extremely experienced staff provides Moderation, Question Screening and Data Collection services for every tele-townhall.

Invented for Congressional outreach, Telephone Town Hall Meetings bring a large target audience to the forum with an outbound dial. TTHM tele-townhalls provide unique insights and moderated one-on-one engagement with a large audience identified by the client and expanded using tools like Web Registration, P2P Texts, Webinar Integration, Web Simulcasting and Alternate Language Simulcasting.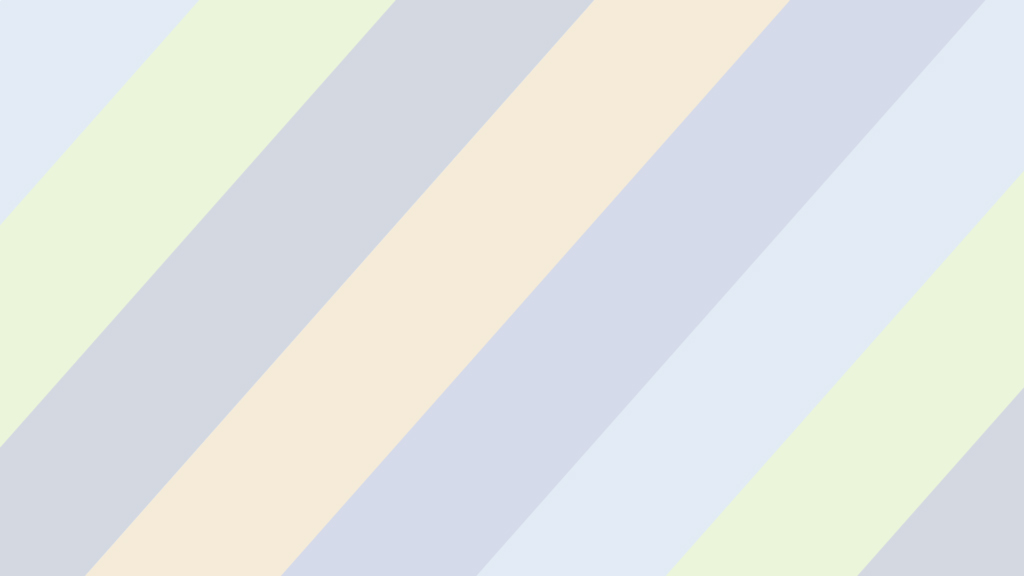 Teletownhall Event Add-Ons
---
TTHM works to ensure that you connect with an engaged audience for each tele-townhall. We can combine Web Registration, P2P Text Alert Opt-Ins, Webinar Registration and/or Print/Mail Pieces to develop interest in one or more events and register participants so that they expect our call. TTHM also creates a VIP dialing list using opt-ins from SMS/MMS text outreach and a customized web registration.

During the live tele-townhall forum we can add any of these optional enhancements:
Request a Demo
Learn about our teletownhall tech or any other TTHM outreach tool in a virtual demo over the phone and web. We are always eager to learn about client goals so that we can help develop a dynamic communications campaign.