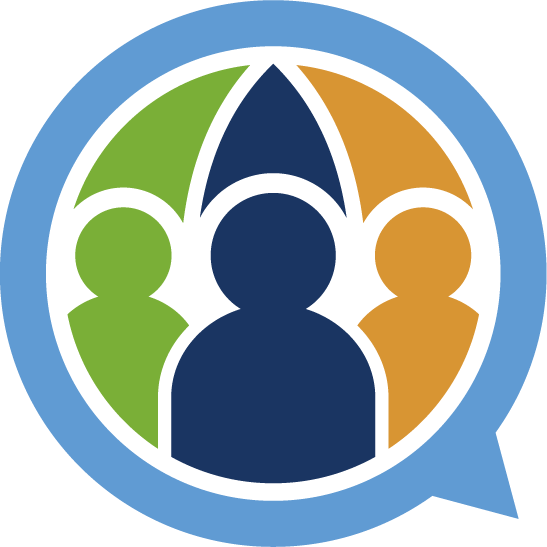 "Palm Beach County Supervisor of Elections Wendy Sartory Link hosted a telephone town hall on Wednesday to make sure voters have all the information they need to vote.
Nearly 11,000 people were on the call Wednesday.
Advertisement
Link and the elections team are holding a series of tele-town halls, answering people's questions.
Some of the most common questions are:
How do I vote-by-mail?
How are the votes counted?
What are the COVID-19 safety protocols?
What are the voter deadlines?"
" 'We ask all motorists to have patience,' said FHP spokesman Joe Sanchez during a telephone town hall meeting in which about 4,000 people participated. Joining Sanchez on the conference call was FIU President Mark Rosenberg, Sweetwater Mayor Orlando Lopez and Sweetwater Police Chief Placido Diaz. During the virtual meeting, city officials took two polls."
"Recently I had the opportunity to engage a community outreach technique that was fun, informative, concise, cost effective, profoundly effective and a bunch of other adjectives that I will spare you from for now.
So, everyone in the community was asking, 'How'd you do that?' "
"Unlike a traditional town hall meeting, a Telephone Town Hall meeting allows residents to speak to the mayor without having to leave their homes. This is especially beneficial to those who work long hours, had prior commitments, or could not physically attend a town hall meeting. The Telephone Town Hall was broadcast simultaneously in English and Spanish."
"Don't fear if you missed last night's Telephone Town Hall on Metro's sales tax ballot measure. There is another next Wednesday, Oct. 19, from 5 p.m. to 6 p.m. Thirty thousand registered voters will be called, at random, through an automated system and invited to participate in the telephone forum. Those who choose to participate can hear about Measure M, Metro's long range transportation plan, local bus and rail service, and other projects underway."