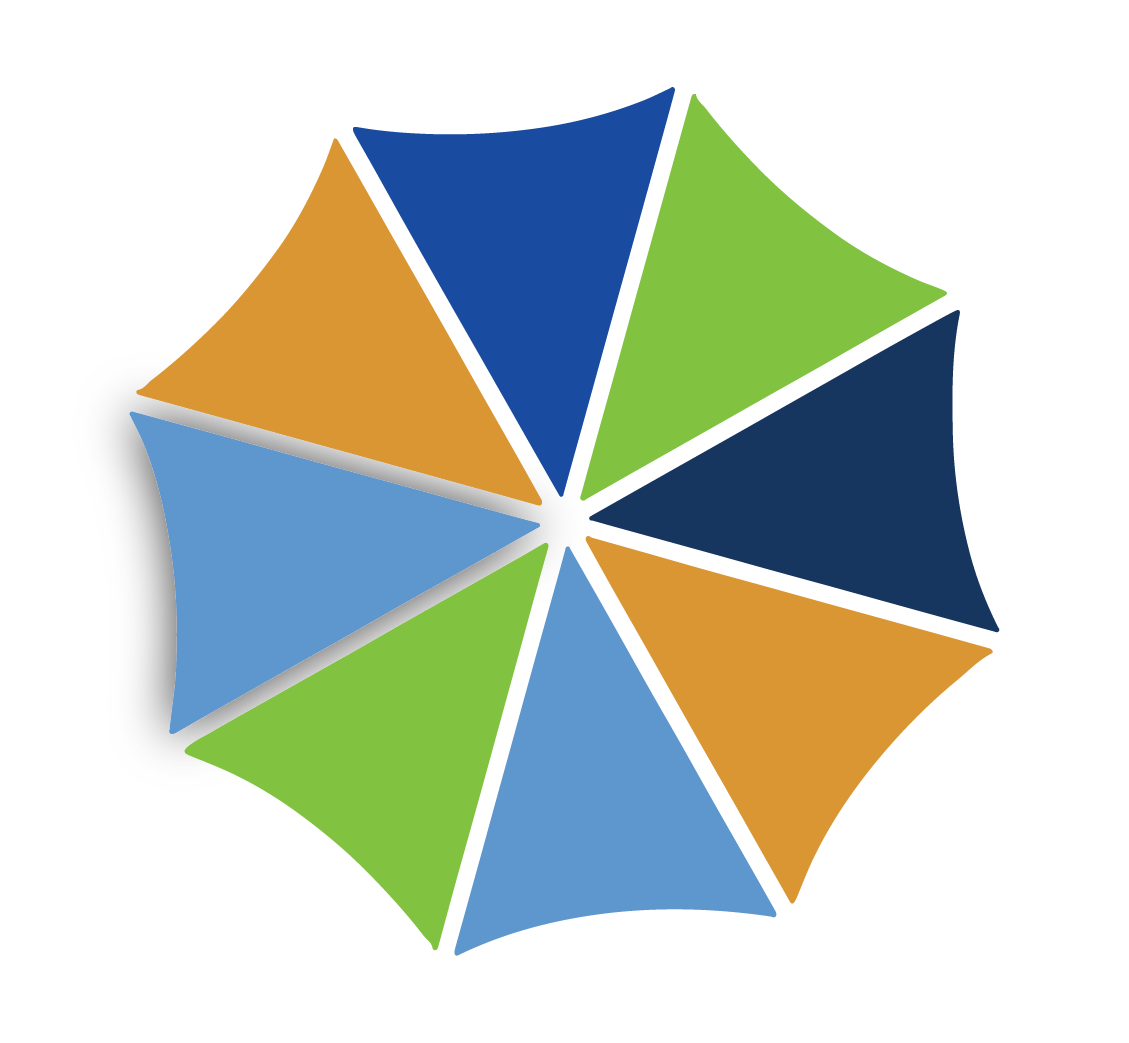 School District Virtual Forums
Connecting School Districts to Their Communities
How do school districts hold virtual town hall meetings with the whole community?
Telephone Town Hall Meeting bridges the gap between School District leadership and their district community using Teletownhalls.  Virtual forums over the phone and web make meaningful outreach possible, and we can include Spanish-speaking residents in the live forum.
Our tightly managed virtual event productions allow knowledgeable speakers to educate community members through controlled Q&A.  TTHM uses a full-service approach to Teletownhall technology to ensure that we customize each event and empower every aspect of the district communications strategy.
Telephone Town Hall Meeting (TTHM) has worked to connect schools and school districts with parents, students and community members since 2012.  From updating parents heading into the new year to discussing bond initiatives with the larger community, TTHM has facilitated highly engaging customized virtual forums for our school clients.
Read on to learn about what school districts are discussing this year.
Key Topics to Discuss in 2022:
Safety & Security – this subject has dominated our school district Teletownhalls as parents seek reassurance that schools and school districts are creating a safe place for students and faculty.
Redistricting – the Census has resulted in many school districts reconfiguring to accommodate shifting population centers.  Explaining this process before it happens will help parents prepare.
COVID, Monkeypox & Flu – managing communicable diseases will continue to be a focus for communities in the future.  School districts can put parents and students at ease by clearly outlining policies.
TTHM uses a skilled moderator, question screeners and data collectors to facilitate live events and focus the discussion.  We offer a suite of In-Event Add-Ons to help you reach a diverse and engaged audience through Telephone Town Halls.  Check out all of the powerful outreach options in the TTHM Toolbox and Contact Us for a demo of our technology.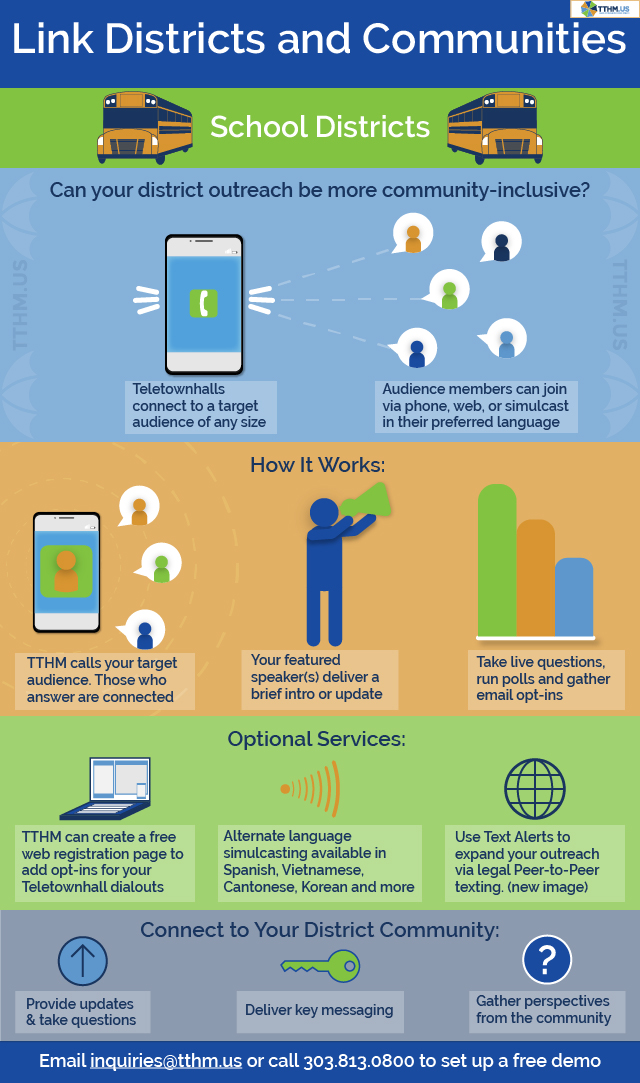 Testimonials from our participants:
Multimedia (MMS) Text Alerts
Alternate Language Simulcasting
Safe Harbor Privacy Policy