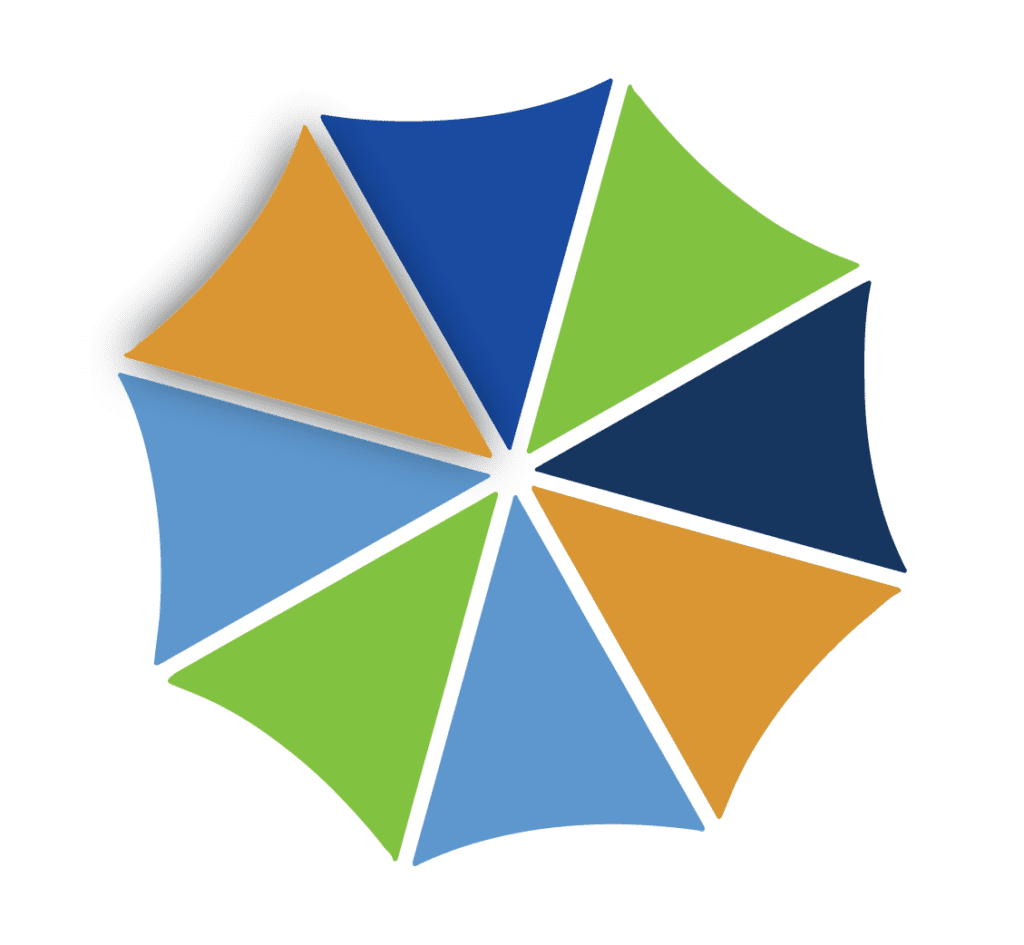 Transit Authorities
Transit Authorities by TTHM
---
Connecting Transit Authorities to Their Communities
TTHM helps transit authorities interact with commuters and community stakeholders using our controlled virtual forums.
Our live event production team keeps the Teletownhall focused and ensures that each client achieves maximum outreach. We provide a complimentary Web Registration Page for each Telephone Town Hall, and most of our transit clients add Alternate Language Simulcasts to reach a more diverse audience. Check out our full suite of In-Event Add-Ons to see how TTHM connects transit authorities to a diverse and engaged virtual audience.
Visit the TTHM Toolbox to learn about our powerful suite of outreach technologies and Contact Us for a free demo.
LA Metro's Transit Teletownhall Series
This broad outreach effort allowed Metro to help current passengers use the system better by discussing specific train lines and bus routes in each neighborhood. More than that, Metro was able to lay out its long-term goals and answer questions about planned upgrades, while explaining the need for additional funding to keep up with projected use of LA County transit systems into the future.
Testimonials from our participants:
Request a Demo
Want to get a closer look at how it works?
Get in touch with us now to schedule a demo of our outreach technology and services.