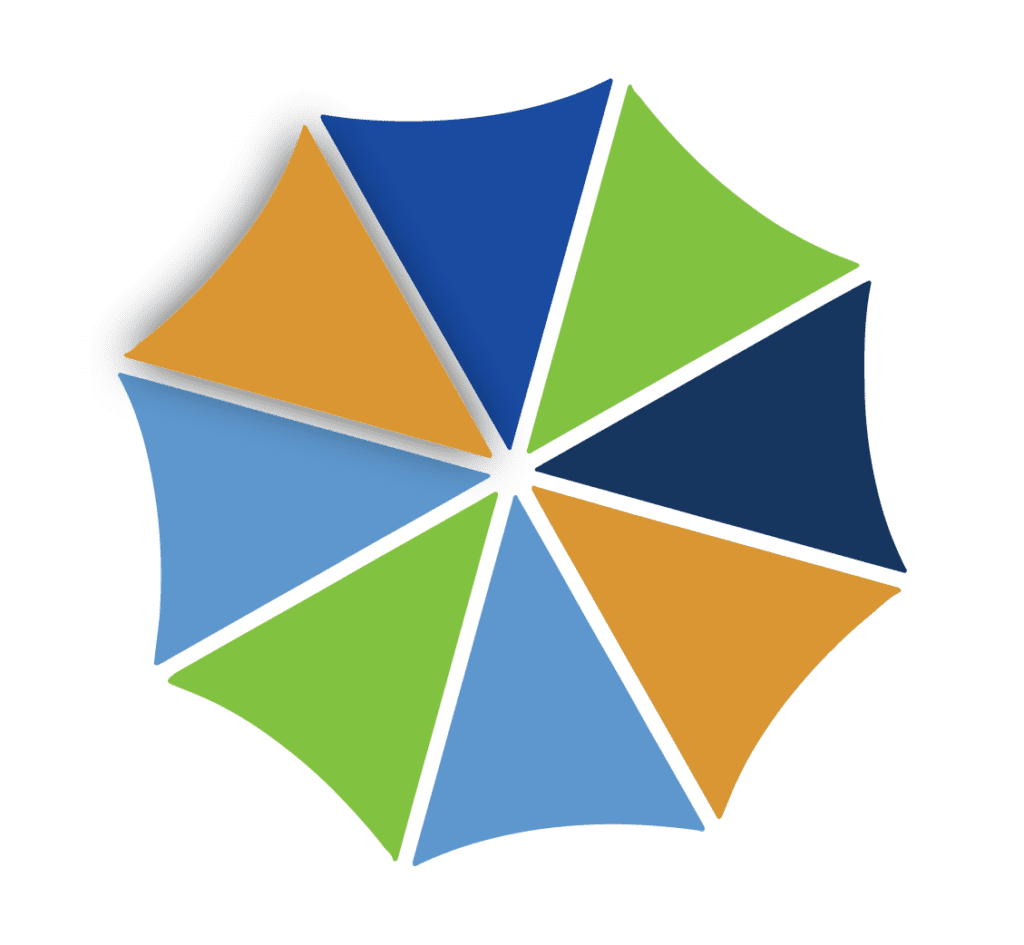 Voice Broadcasts by TTHM
High Quality Voice Broadcasting
---

Are voice broadcasts/robocalls still an option for mass-communications? Yes, if you do it right.

Before Teletownhall and Text Alert technology arrived on the scene, the communications crew at TTHM was providing effective voice broadcasts for clients. Over time they have been called Robocalls, Phone Blasts and a few less flattering names. But nothing has changed about our commitment to providing professionally-produced, legally-delivered messaging for our clients.

Decades of experience with this outreach method make us a great choice to conduct your robocalls. As with our teletownhalls, we manage the details so you don't have to. From script-writing to execution – TTHM produces a quality voice broadcast every time.

TTHM also puts a premium on FCC/TCPA Compliance. The rules around voice broadcasts are always evolving, and we work hard to help our clients remain compliant. Our blog often highlights how and why Compliance is Key.
Full-Service Broadcasts
---

Make your recordings using our virtual recording line. We edit each audio clip for quality and clarity, then test each robocall before launch to ensure a high delivery rate. If you prefer, our team can make the voice recordings on your behalf free of charge. TTHM also offers data acquisition and list appending services. If you need to source a targeted phone list or upgrade an existing outreach list, just let us know. Data can be targeted by location, demographics, census tract, etc.
Rapid Turnaround
---
Most of our core staff has worked in political communications at some point in their careers. So we understand that timing is everything.
If you have a robocall that needs to launch quickly, TTHM will work overtime to get it done. Our crew is on-call, especially during election season.
We are also happy to meet the urgent needs of sitting legislators, labor leaders, municipalities, school districts, transit authorities, emergency management authorities and any other clients that need to deliver an immediate message.
As a matter of policy, TTHM does not launch robocalls before 9am or after 9pm local time. Exceptions can be made for emergency voice broadcasts.
Voice Broadcast Costs
We charge 0.10¢ per 10 seconds of outbound audio for each dial.
(Ex: 0.4¢ per dial for a 40-second recording, 0.6¢ per dial for 60 seconds, etc)
Plus $100 setup for any size robocall.
Contact Us for a custom quote, or to discuss advanced options like interactive polling.
Testimonials from our participants:
Request a Demo
Want to get a closer look at how it works?
Get in touch with us now to schedule a demo of our outreach technology and services.