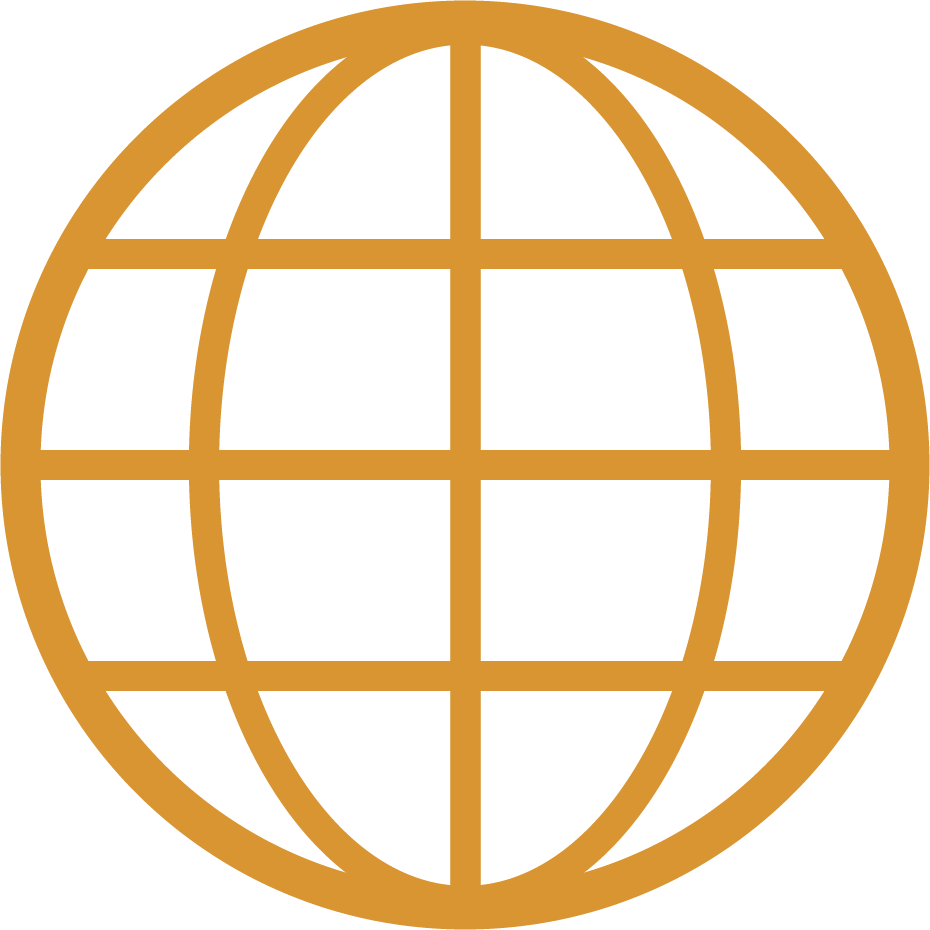 What are the TTHM Webcasting options?
---

Our flagship Teletownhall forums have always had a Webcast option for participants who prefer to join from their computer or smart device. Over the years we have improved our Webcasting options to keep up with available technology. TTHM now offers two distinct webcast options to accommodate specific forum content.

1) Use our simple HTML5 Web Simulcast to broadcast your teletownhall to an additional virtual audience. Online participants can stream forum audio and can also submit questions by typing into their web-based control panel. The HTML5 webcast is broadly accessible by computer users and mobile device users.

2) TTHM can also provide integration with webinar events on the Zoom and Webex platforms. We can use our high-volume Zoom/WebEx accounts to facilitate the integration or use your organization's webinar account. Either the Zoom or WebEx option can also support an Alternate Language Simulcast of the webinar that is simultaneously broadcast to the listen-only Teletownhall audience.

Combine Web Registration and Web Simulcasting with aggressive social network marketing of your virtual town hall event to develop a diverse and engaged audience.
Contact Us to discuss merging your Teletownhall with a simultaneous webinar event. TTHM provides technical support before and during the multi-platform production in addition to our typical event management services.
Testimonials from our participants:
Request a Demo
Want to get a closer look at how it works?
Get in touch with us now to schedule a demo of our outreach technology and services.