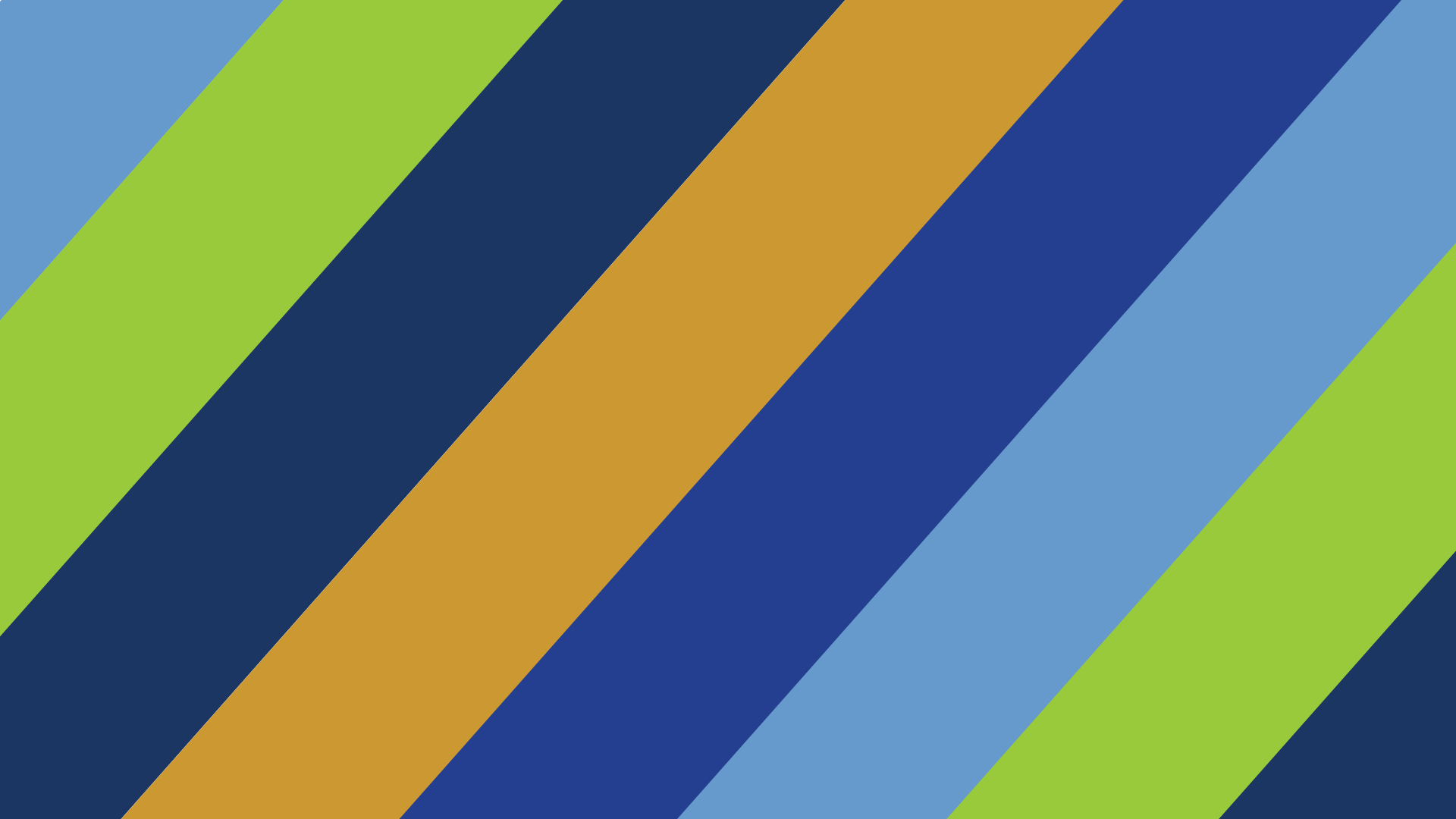 Allison – Psychic Screener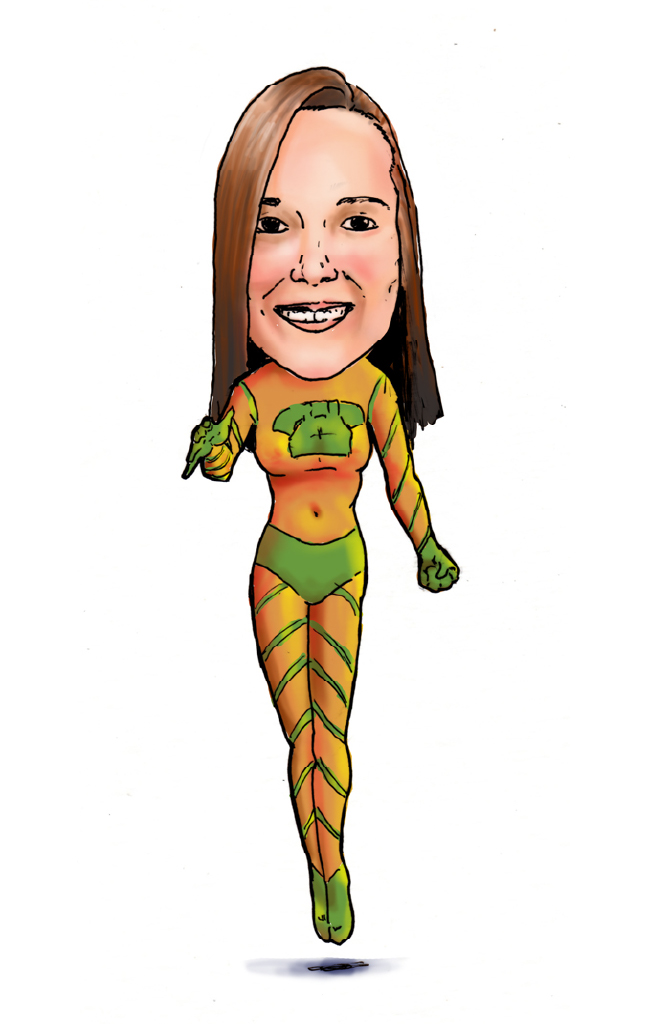 Allison Court
---
Allison is our secret weapon against disruptive callers. A teletownhall is a live production, so we count on the experience of our moderators and screening staff to weed out unruly participants while elevating callers interested in positive dialogue. Our screeners type a summary of each participant question, and then rate it so that our moderators can work with clients to choose the most relevant questions to answer live during the teletownhall.
It is no secret that Allison has psychic powers. After all, she is a mother of two awesome children, and keeping super kids in line takes a strong will and a powerful mind. Lucky for us, Allison uses her powers for good – spying potential troublemakers and teleporting them back to the listening audience. She is also super-speedy sending Peer-to-Peer Texts on behalf of clients, and managing text reply chains so that no text conversation goes unfinished. Allison also creates and manages our complimentary Web Registration Pages, helping clients to create an ongoing opt-in list for their TTHM teletownhall events.
Mrs. Court works from home on her family farm near Windsor to spend more time providing for her husband and children. Her flexibility working two gigs – caring for her family and caring for our live teletownhall forums – makes her an invaluable member of the Telephone Town Hall Meeting team. If you contact us for a complimentary demo of our teletownhall technology, you will likely hear from Allison in Staff Chat.