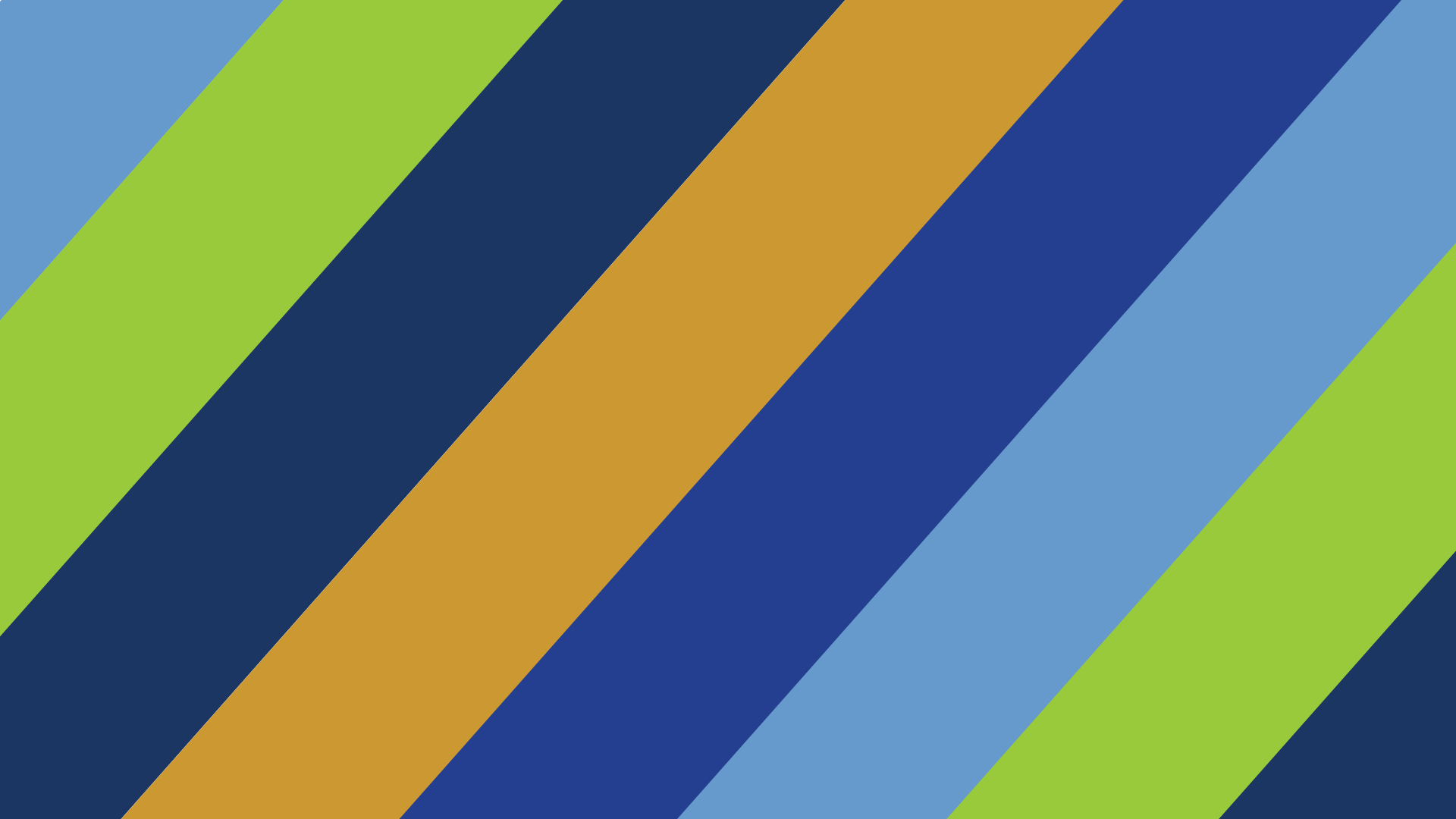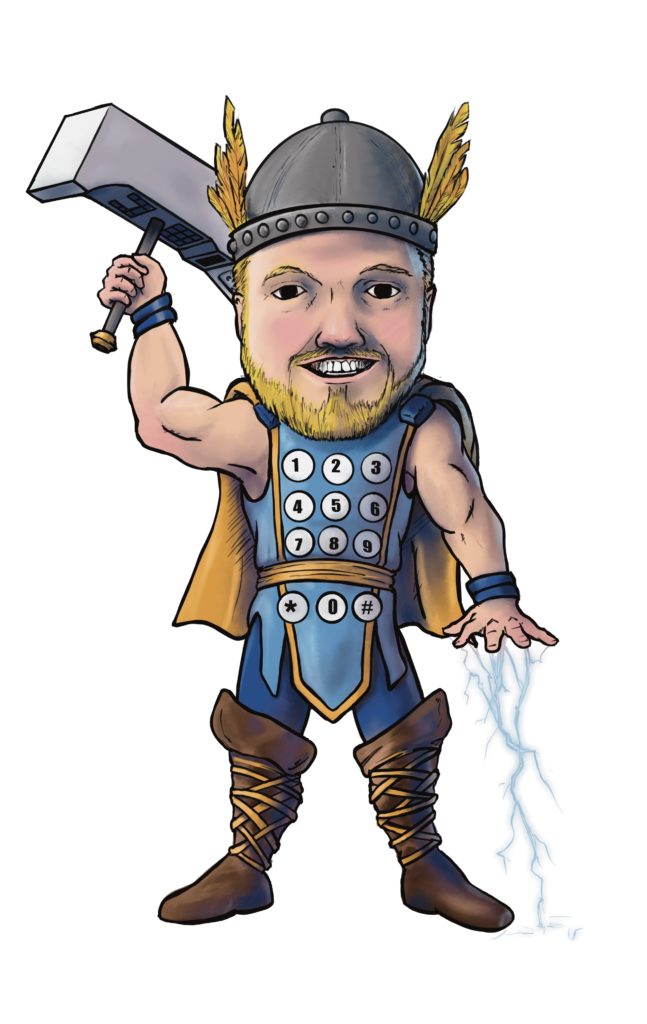 Ben Cerveny
---
Live virtual forums can seem chaotic at times – especially with all of the additional participation options offered by TTHM. Some of our clients run their Teletownhalls in conjunction with a Web Simulcast, Webinar Integration and one or more Alternate Language Simulcasts.
It takes a cool character to harness all of that electricity into a unified multi-platform virtual forum. For Telephone Town Hall Meeting, that character is our own little god of thunder, Ben Cerveny. The calm center of our telecoms storms.
The second Cerveny brother joined Team TTHM in 2020 to help us deal with increased event volume stemming from the COVID-19 pandemic. Ben stepped into a crucial role right away, quietly managing event setup and production behind the scenes. But there is nothing small about Ben's impact on TTHM. Our 6'6″ Storm Master is the tower of power that anchors our ever-expanding set of mass-outreach options.
Ben moved to Portland, Oregon in 2021 to live out his dream of being a very tall man on a floating house. You might catch him piloting a boat on the Columbia or calling down thunder on behalf of the Denver-based sports teams that are still lucky enough to count him as a supporter. (Sorry Rockies… yer out!)