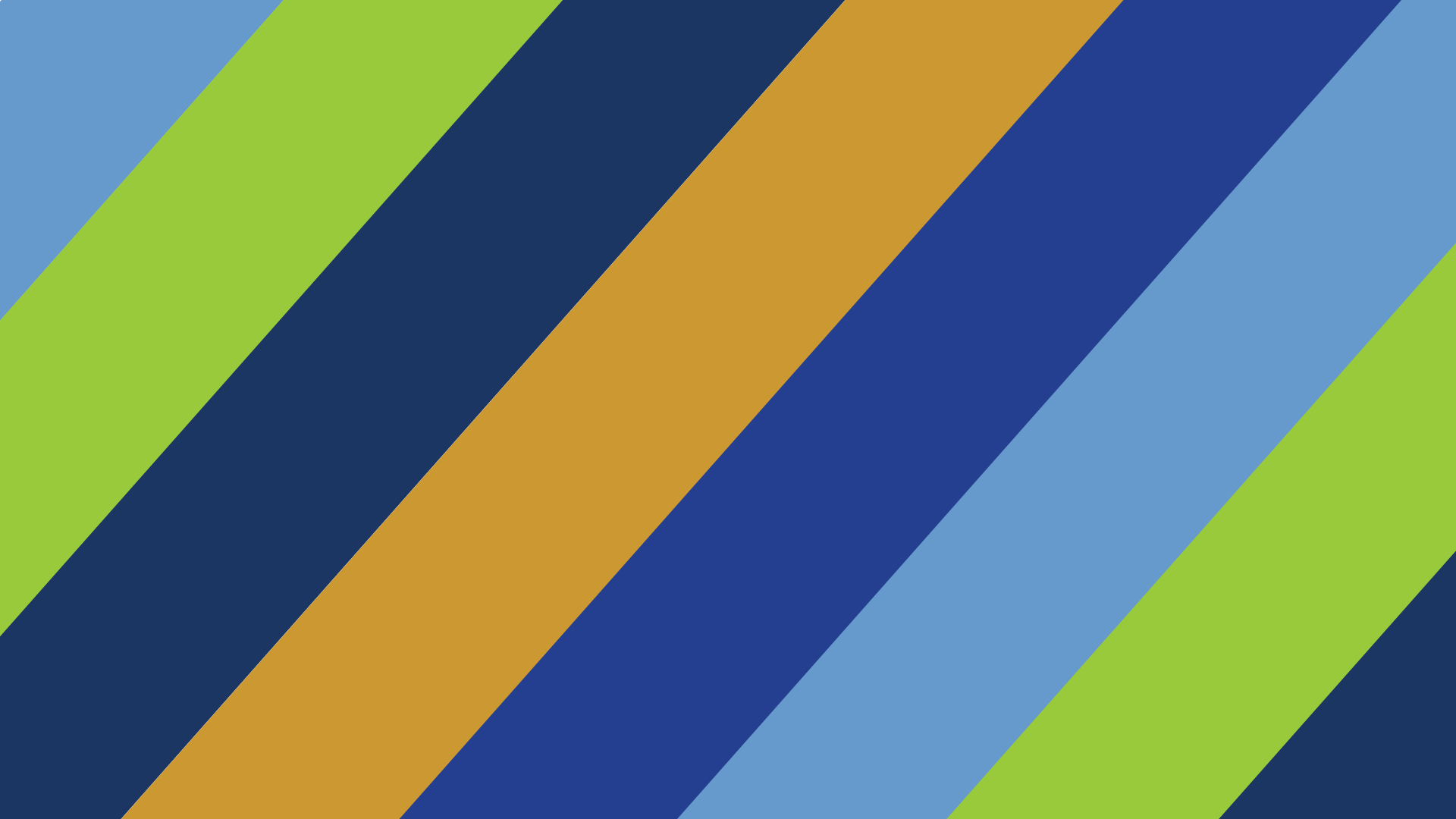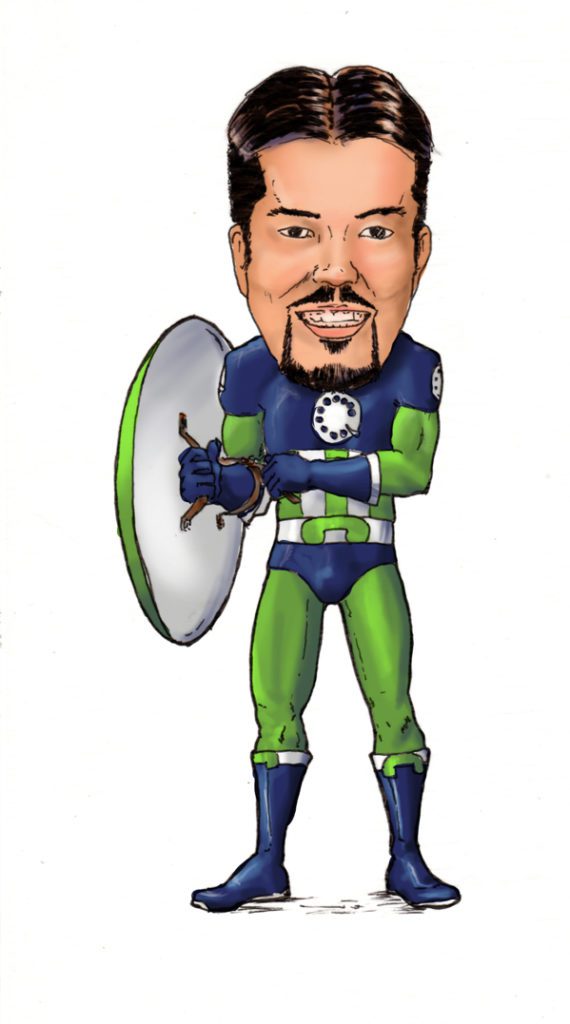 Preston Underwood
---
Preston captains the operations side of Telephone Town Hall Meeting – scheduling events, editing audio for quality and clarity, organizing staff, and most importantly double-checking every aspect of event setup. He is literally captain of the guard against human error.
In addition to his eye for errors, Preston has a mind for facts. Ask him who won the Super Bowl in 1974. Go ahead, he'll tell you. Along with the score and the MVP. (He's sitting behind me as I write this and says it was 24-7 Dolphins over Vikings. MVP was Larry Csonka – he spelled it for me.) We once asked him if his incredible fact-absorbing brain was the product of alien intervention or an industrial accident. He threatened to return to his home planet and we have not brought up the subject since.
Mr. Underwood is also our stud Collector. Dictating dynamic personal email addresses perfectly from live participants into our web-based control panels is a challenge, but Preston does it right every time. It's just another one of his super powers and he doesn't like to brag, but we never take it for granted.