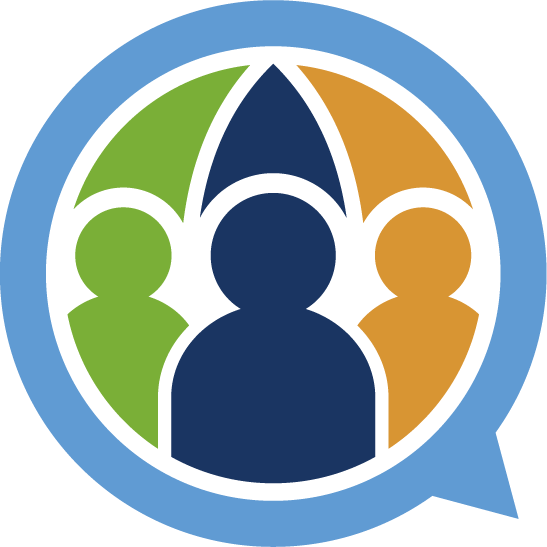 Provide Accurate & Timely  Public Health Information
Request a Demo
See how our live virtual productions unfold!
Reach out to schedule a demo over the phone & web.
Accurate information delivered directly to members of the public was criticial in 2020.  Rapid information delivery will continue to be a priority as widespread vaccination takes place through 2021.
Vaccines for COVID-19 are gaining FDA approval, and the public has A LOT of questions:
Is the vaccine safe?
When will it be available?
Where do I get the vaccine?
Will it cost me anything?
Keep the public informed about what is being done at the federal, state and local levels to prioritize public health.  Using targeted mass-outreach tools, we can help you dispel myths and provide accurate information.
Telephone Town Halls can be used to safely hold public forums in a virtual format over the phone and web.
Text Alerts are a fast, effective way to deliver critical information to a large audience of mobile phone users.
Voice Broadcasts provide a tried and true method for delivering targeted messagining quickly.
Members of Congress, state agencies and municipalities continue to use these tools to engage and educate the public.  Consider adding a featured expert to your Telephone Town Hall panel to address specific concerns, review best practices, and provide the most up-to-date information available.
Adding a Spanish Simulcast helps to reach an under-served resident community.  This option allows inbound forum participants to choose a live Spanish translation of your tele-townhall event.  TTHM also offers Vietnamese, Mandarin and Cantonese Simulcast options.
Top TTHM Tools for Public Health Outreach:
Request a Demo
Want to get a closer look at how it works? Get in touch with us now to schedule a demo of our outreach technology and services.