Virtual Connections.
Real Conversations.
Telephone Town Hall Meeting (TTHM) offers a suite of full-service mass-outreach tools to meet your communication goals.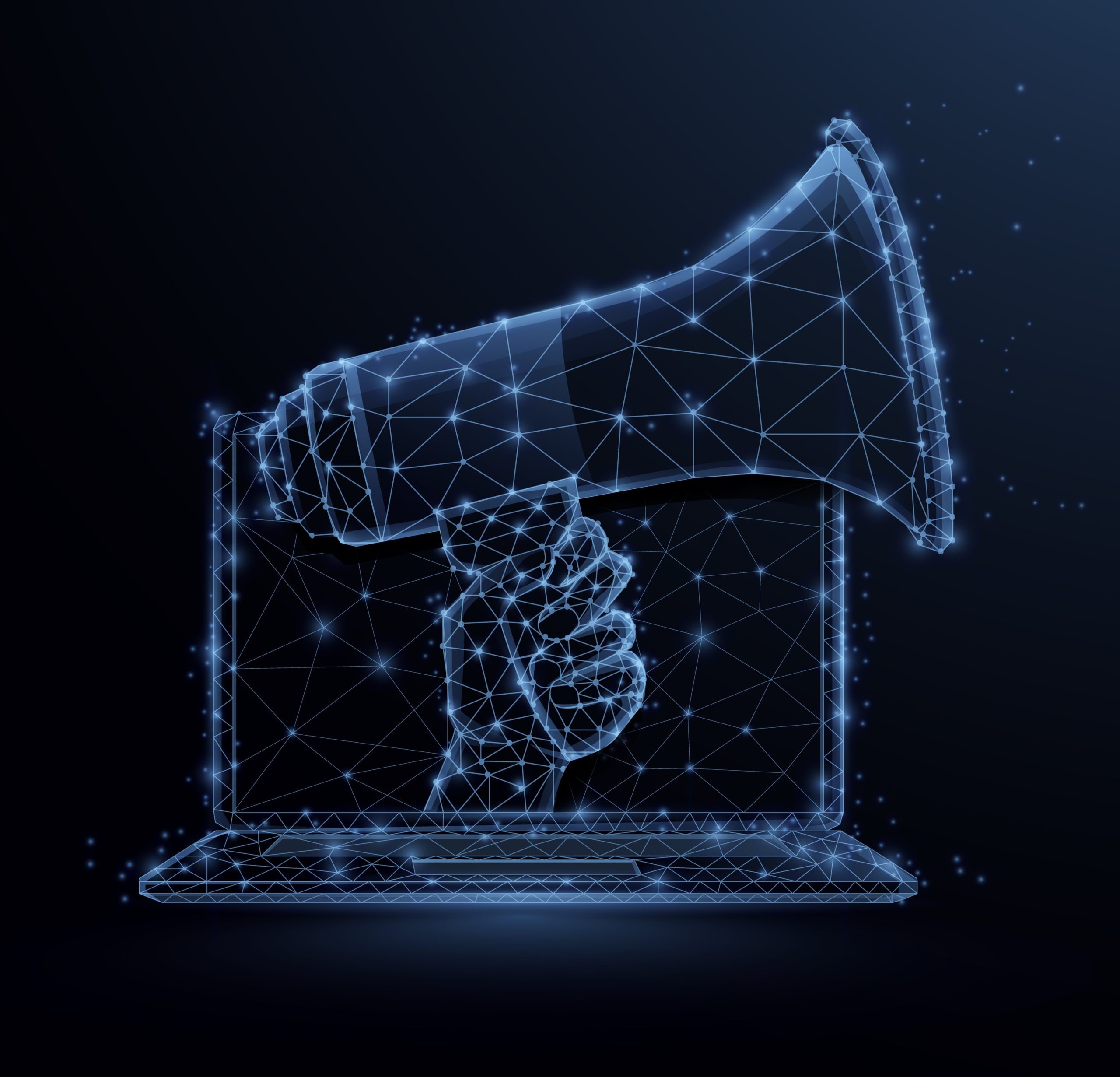 Teletownhalls, Text Alerts & More Digital Outreach

Some of the Clients We Serve
Using targeted data and a highly experienced production team, we have provided mass-outreach services for the following client types (and more)…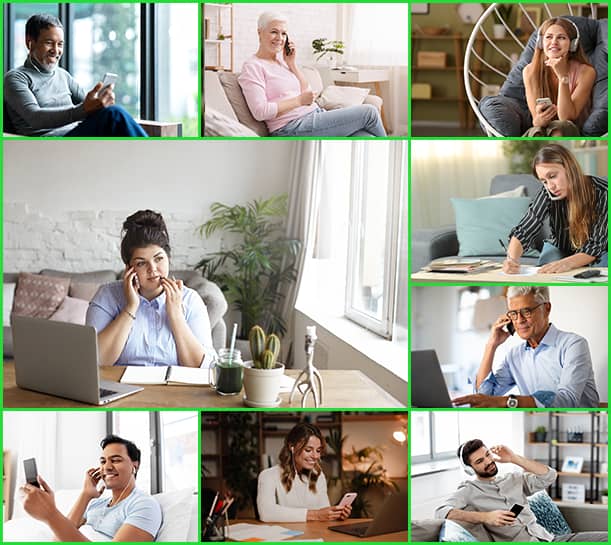 TTHM builds bridges between our clients and their target audience.
Does your audience prefer to be reached by phone, text, mail or webinar? We do it all.
Does part of your audience need to be reached in another language? TTHM can connect you.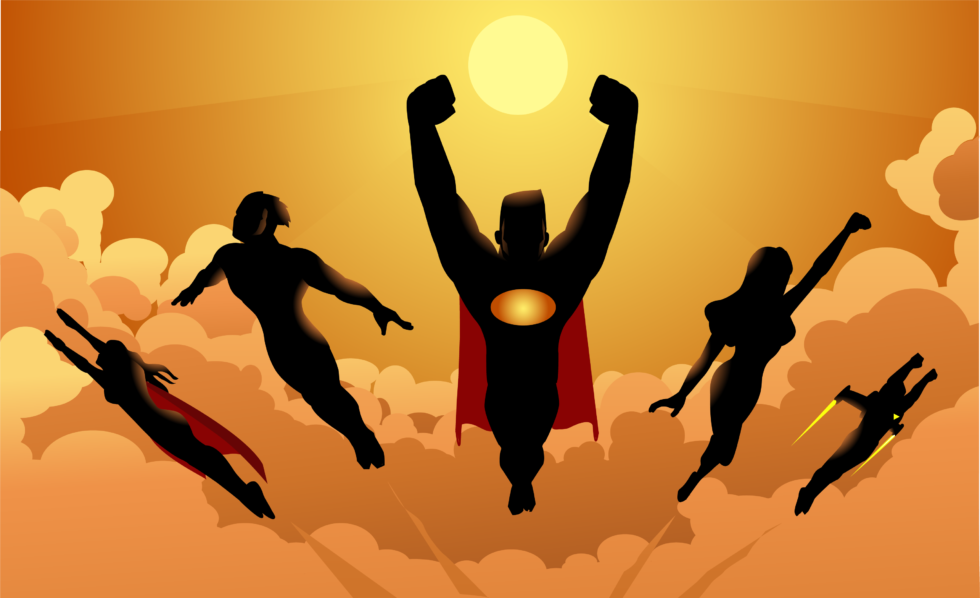 In the second episode of our One Click at a Time podcast, Jason Ackerman sits down with Ian Cerveny, Allison Court, and Preston Underwood to dive into the nuts and bolts of live forum setup and production. Ian and Allison have moderated thousands of Telephone Town Halls, and they highlight some of the work TTHM did during the pandemic to help provide critical information to at-risk seniors.