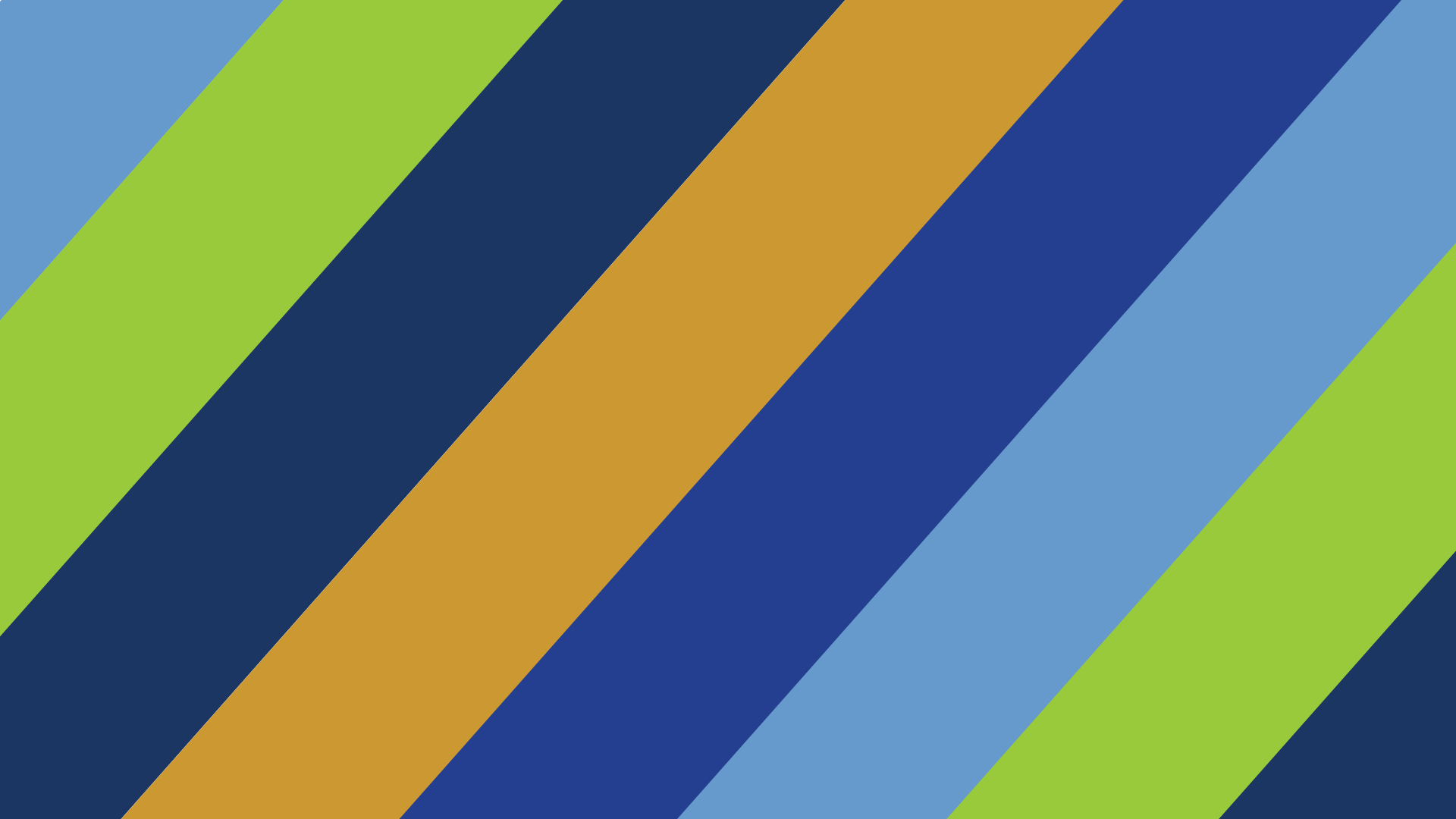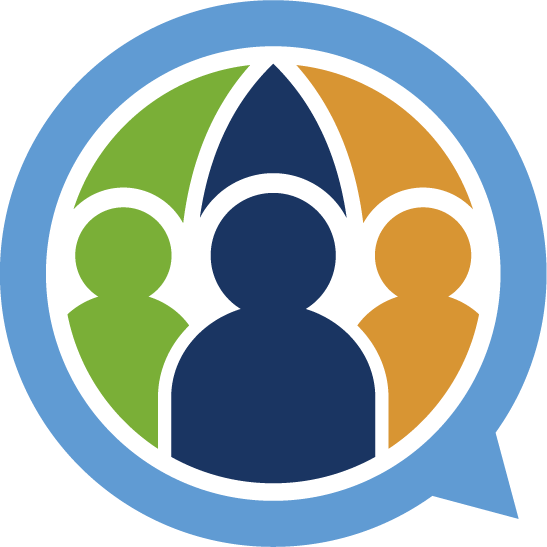 Create Interactive Group
Conferences
Request a Demo
See how our live virtual productions unfold!
Reach out to schedule a demo over the phone & web.
Telephone Town Hall Meeting (TTHM), offers an effective, interactive and safe way to hold your meetings and deliver timely information when COVID-19 restrictions may limit in-person large gatherings. We have worked with trade associations, Government Officials and Departments, advocacy organizations and political campaigns to name a few that we have helped maintain communication with their key audiences. With unlimited calling capacity, virtual staff to manage your call, and an ability to simulcast in many languages, TTHM allows you to conduct your business without missing a beat.
About Our Telephone Town Hall Meeting Process
Each Teletownhall is customized and professionally managed by our experienced staff. TTHM provides Moderation, Screening and Data Collection services for every event. That makes it easy for your featured speakers to communicate with a target audience.
TTHM assists with event setup, manages the live production, and provides rich reporting for each forum. Our suite of additional services expands the scope and impact of your teletownhall outreach. That includes Webcasting and a Spanish Simulcast option.
Getting Started
Most events last for an hour, but TTHM can accommodate longer and larger forums, even those with breakout sessions or sub groups. Teletownhall tech can handle outbound dials of hundreds of thousands of phones.
We can provide a cost estimate based on the likely size/length of your prospective event plus any optional services.
Contact Us for a virtual demo of our basic teletownhall service, or to discuss how the TTHM digital outreach toolbox can meet your specific communications needs.