Effective Medicare Retention
Reach Thousands With One Telephone Town Hall Call
Get Your Free Demo Today!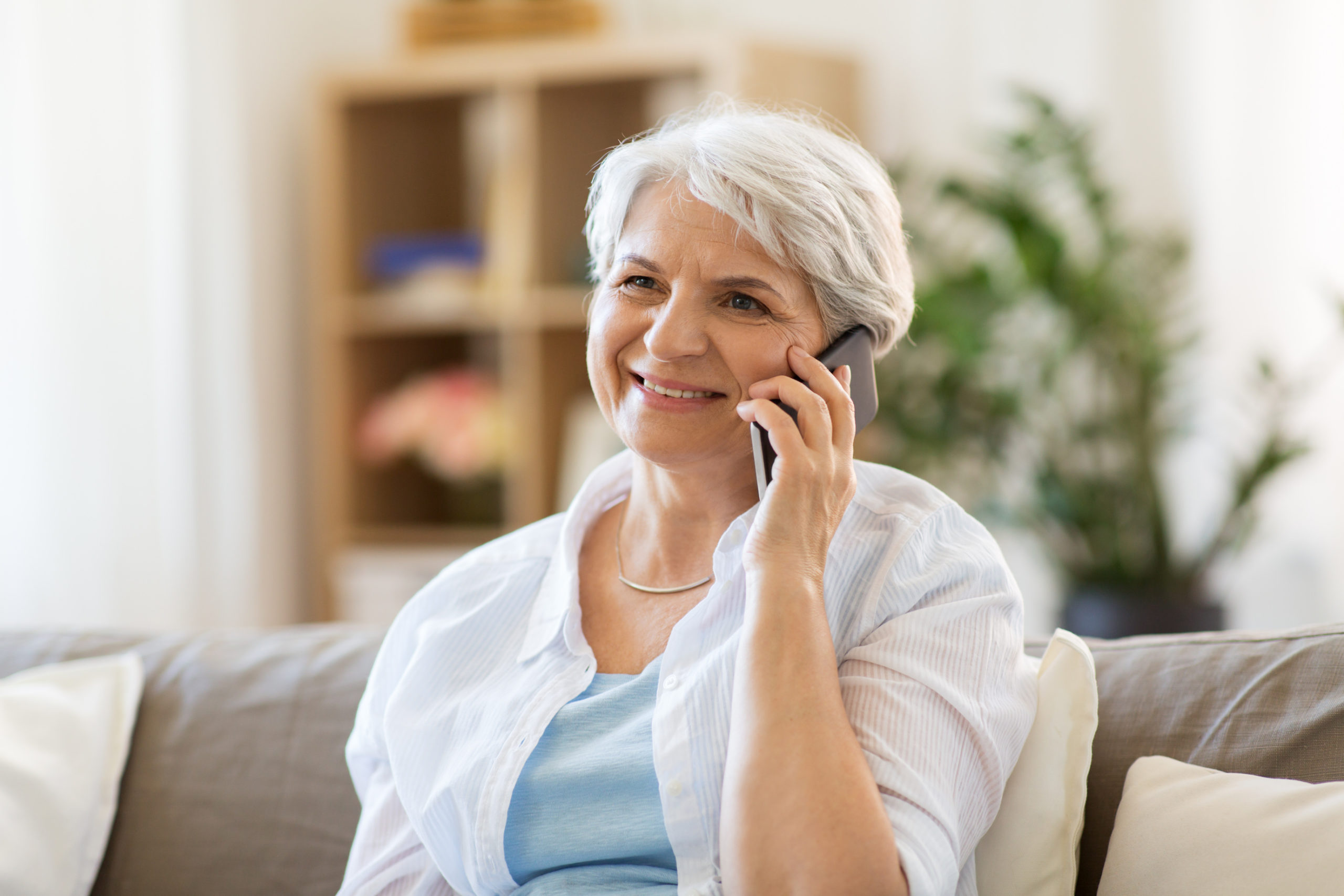 What Are Telephone and Virtual Town Halls?
Telephone Town Hall Meetings are live virtual meetings that enable you to share key information, interact with attendees to answer direct questions and educate your audience.
Our clients have found that telephone town halls improve Medicare retention more than traditional marketing measures due to their interactive, educational format.

Our team manages the tech process for you, including dial out, data collection, call screening and more.

Telephone and Virtual Town Halls can be integrated with video and webinar platforms, such as Zoom.

Our calls are economically efficient. Reach thousands for costs much lower than television or digital advertising.

We offer simultaneous translation services for alternative languages including Spanish, Mandarin, Cantonese, Vietnamese, Korean, Armenian and more.