Virtual Connections.
Real Conversations.
Telephone Town Hall Meeting (TTHM) offers a suite of full-service mass-outreach tools to meet your communication goals.
Some of the Clients We Serve
Using targeted data and a highly experienced production team, we have provided mass-outreach services for the following client types (and more)…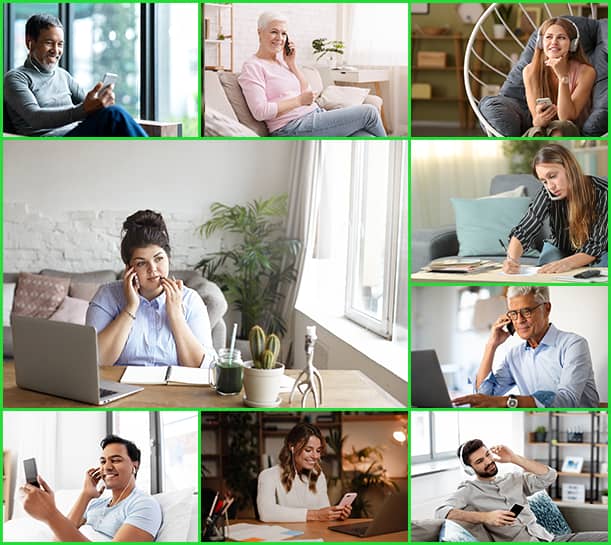 TTHM builds bridges between our clients and their target audience.
Does your audience prefer to be reached by phone, text, mail or webinar? We do it all.
Does part of your audience need to be reached in their native language? TTHM can connect you.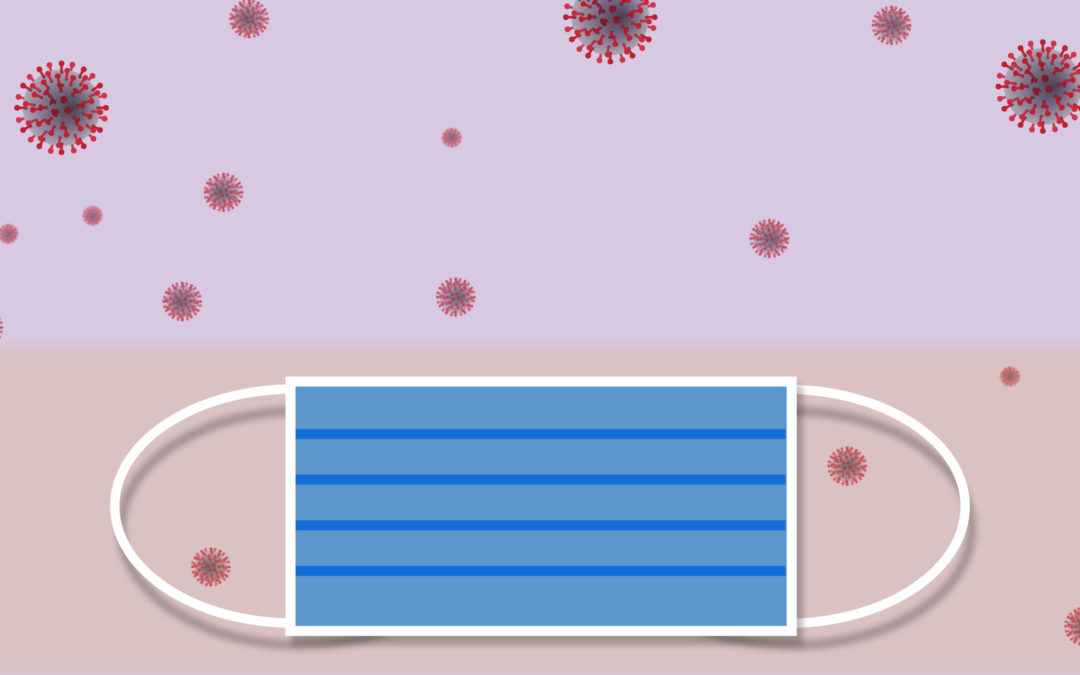 Like most of our labor clients, SEIU 503 in Oregon already uses Teletownhalls to keep its members updated.  Forums typically focus on bargaining, reporting workplace issues, and utilizing the resources of the union.  It was a natural step for 503 to call the entire membership for a discussion on how the new mandate affects workers in Oregon.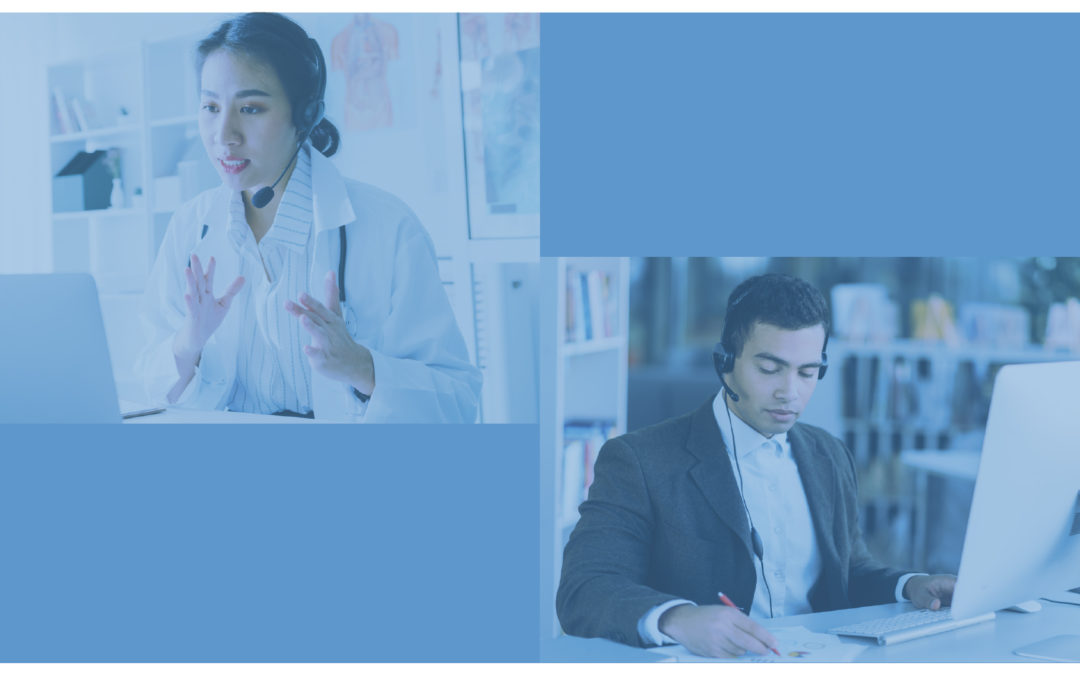 Telephone Town Hall Meeting (TTHM) has been extremely successful in helping clients communicate urgent and ongoing COVID-related information. Public-facing entities need to explain the current situation, set expectations for the future, and detail a broader plan for the COVID pandemic. Many of our clients feature expert guests from medical, advocacy and public policy backgrounds.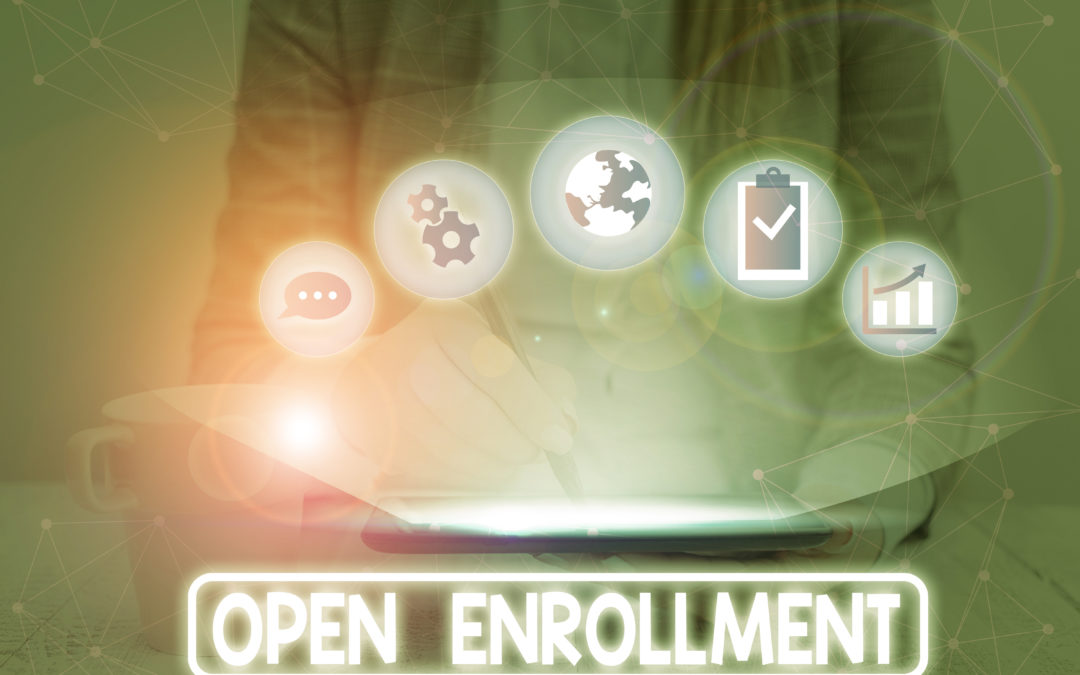 Unpacking benefit changes delivered in legalese is difficult for many Medicare recipients. We use live forums to explain changes and answer general member questions. Our Teletownhall service has proven to be an effective Medicare patient retention tool leading into the annual open enrollment period. Combined with our peer-to-peer MMS/SMS text service (P2P Text Alerts), TTHM Teletownhalls can deliver detailed information to a large member audience efficiently.