Virtual Connections.
Real Conversations.
Telephone Town Hall Meeting (TTHM) offers a suite of full-service mass-outreach tools to meet your communication goals.
Some of the Clients We Serve
Using targeted data and a highly experienced production team, we have provided mass-outreach services for the following client types (and more)…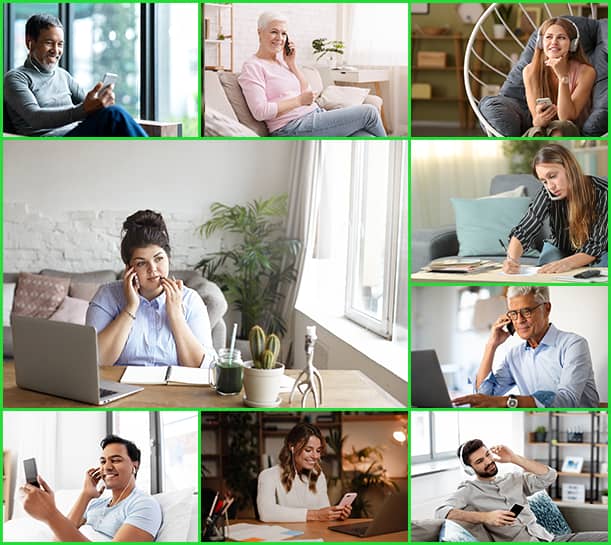 TTHM builds bridges between our clients and their target audience.
Does your audience prefer to be reached by phone, text, mail or webinar? We do it all.
Does part of your audience need to be reached in their native language? TTHM can connect you.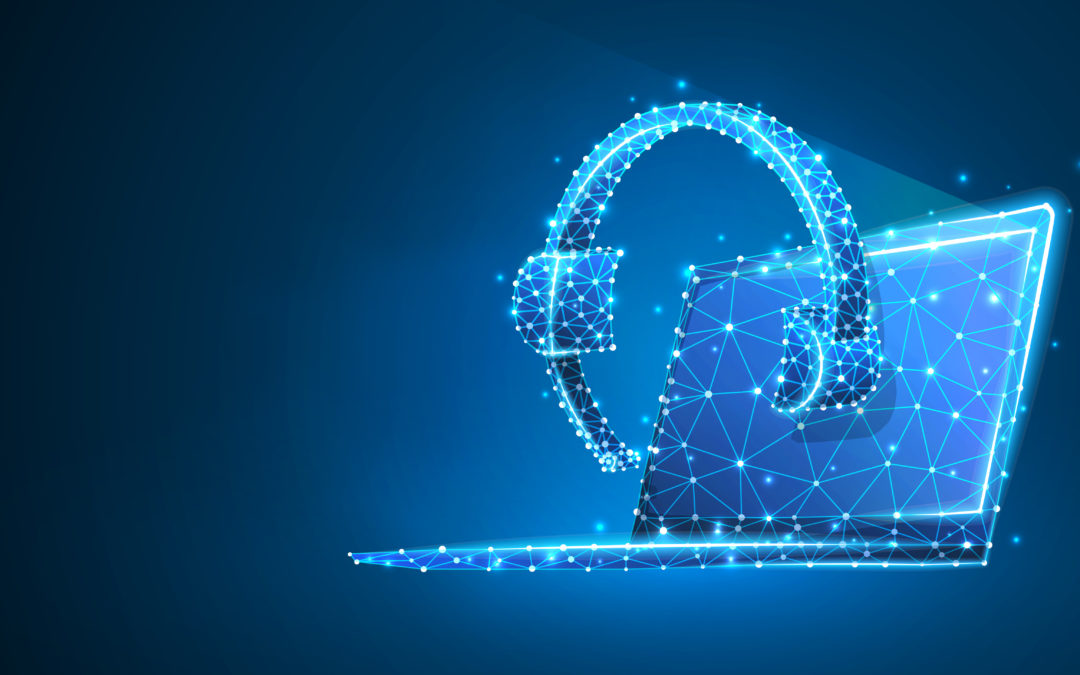 Expanding outreach through TTHM's mass-communication tools typically starts with teletownhalls. Call your target audience and engage them with live professional call operators like me!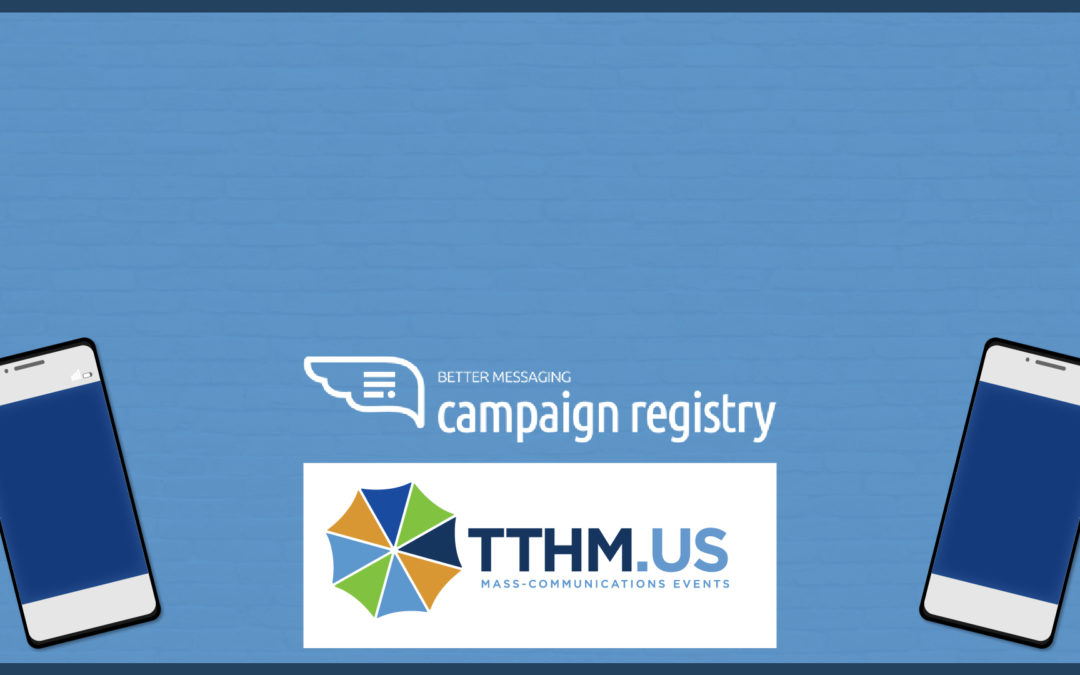 At TTHM, we are always staying on top of the latest compliance updates and changes so that your messages make it through to your audience unabated. TTHM already uses STIR/SHAKEN to clear teletownhall and voice broadcast dialouts through carriers. Now 10DLC will clear...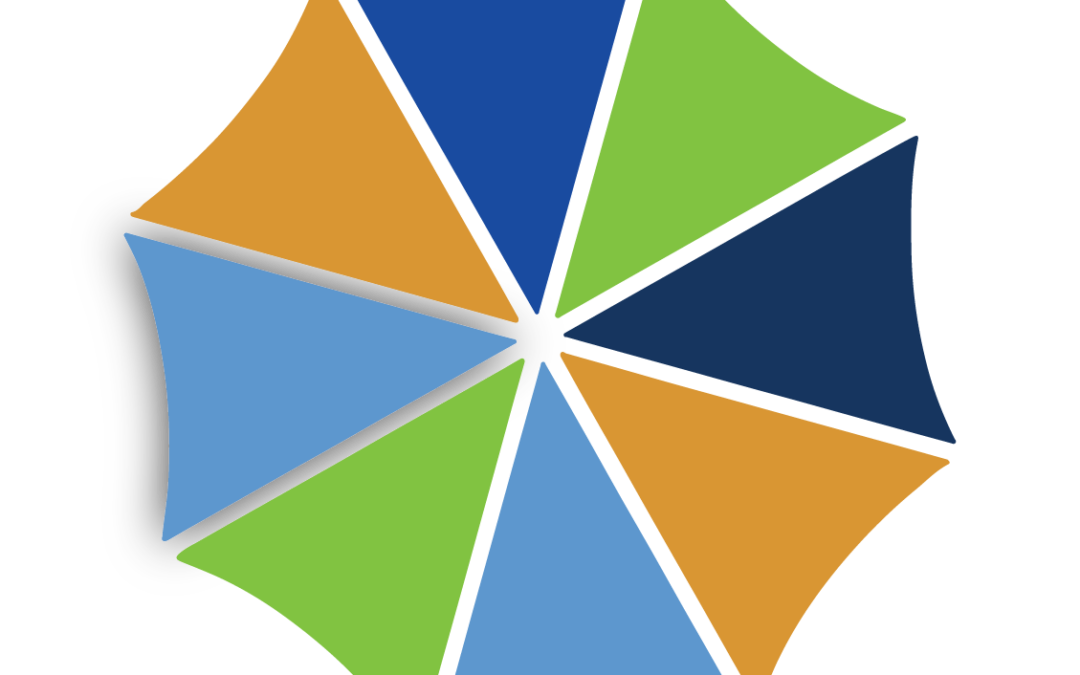 AEP is stressful time for providers and patients alike. Consider utilizing Teletownhalls to create meaningful interaction with members as you discuss 2022 benefits and work to retain patients.