Reach Thousands With Telephone Town Halls
Deliver Your Message With the Speed of a Superhero
Sign Up For Your Free Demo Today!
---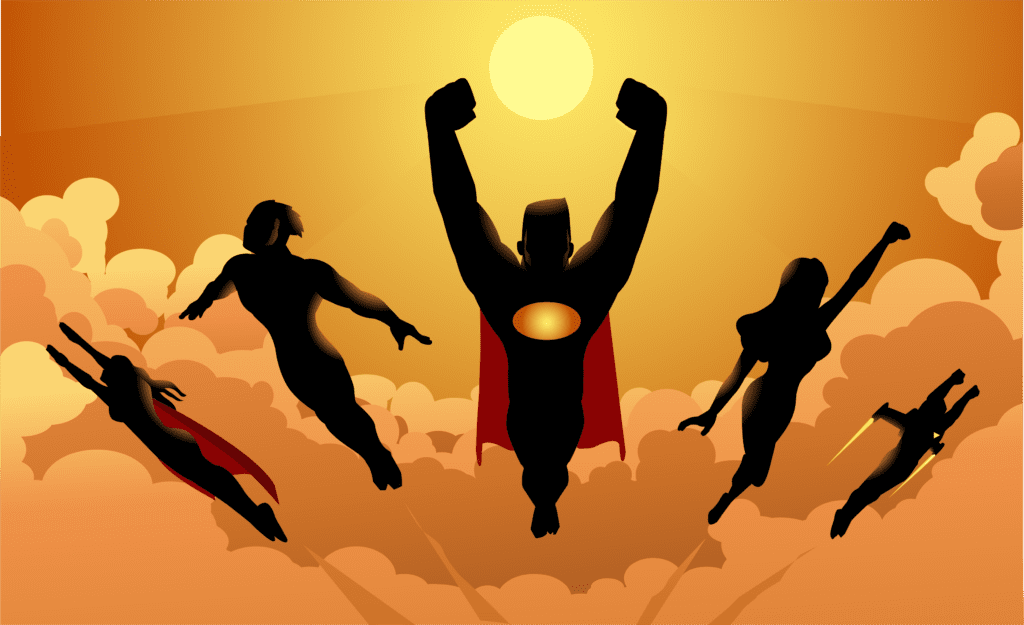 Benefits of Our Virtual and Telephone Town Halls
---
Reach thousands with one dial out – all your audience has to do is answer the phone.
Set up web simulcasts of your town hall in multiple languages, including Spanish, Mandarin and more.
Integrate your town hall with webinars, Zoom calls and create breakout sessions.
Collect emails, survey responses and more with the help of our TTHM staff.
Evaluate your town hall effectiveness with our custom reports.
Never manage the tech, we'll do that for you!