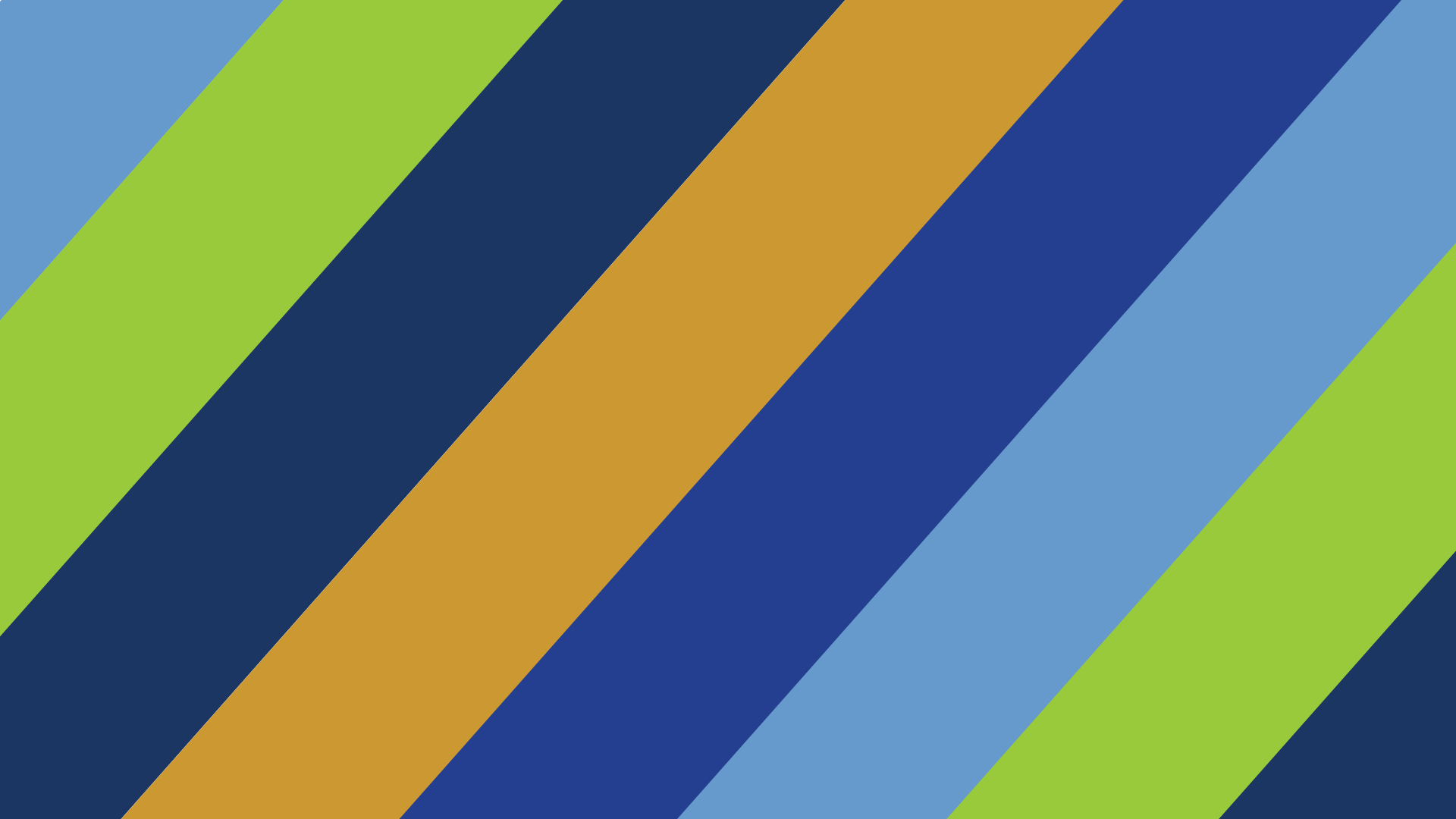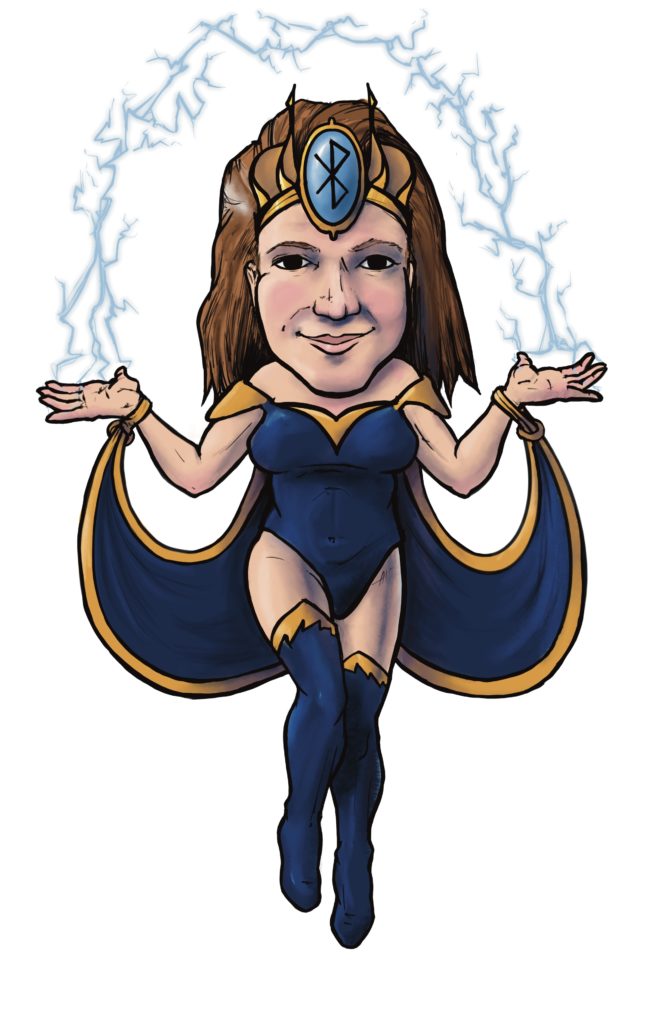 Erin – Electric Operator
---
Erin joins us from her homestead in the hills of Arkansas, where she lives with her husband and daughter. She always brings big energy to our live events, providing detailed Question Screening and Data Collection work while often going above and beyond to best serve teletownhall participants. A storm in a teacup is just a day at the office for Erin, who often defuses anxious callers behind the scenes to make sure that each live Telephone Town Hall Meeting is a breeze.
Erin has a diverse background in speech and debate, as well as cosmetology and massage therapy. We rely on her communications and interpersonal skills during teletownhalls as we seek the most engaged members of our audience for Q&A. Erin has been with us for some very formative years as TTHM has grown and changed. That growth required all of us to innovate and improve as we brought additional technologies into our multi-platform digital events. Erin has harnessed that growth into a complex network of energy and light that expands with each forum.
Few of our operators have been as involved in fine-tuning and mastering our approach to informative Q&A. To an extent, these live teletownhall events are a learning experience for everyone involved as we connect the audience to knowledgeable client-side presenters. Erin has taken that fact to heart and strives to assist participants and clients in achieving individual and community awareness through our virtual forums.