2023 Neighborhood Public Meeting: Telephone Townhall
Registering for the TeleTownhall
We need your help! Dallas is hosting a live virtual forum on January 19th, 2023 at 6pm.
The City of Dallas invites you to attend a Telephone Townhall Meeting and give your input on how the City should spend federal grant funds to develop its Annual Consolidated Plan for fiscal Year 2023-24.
The Annual Consolidated Plan describes how the City will use U.S. Department of Housing and Urban Development (HUD) grants to serve low-income and moderate-income people and communities in the City of Dallas.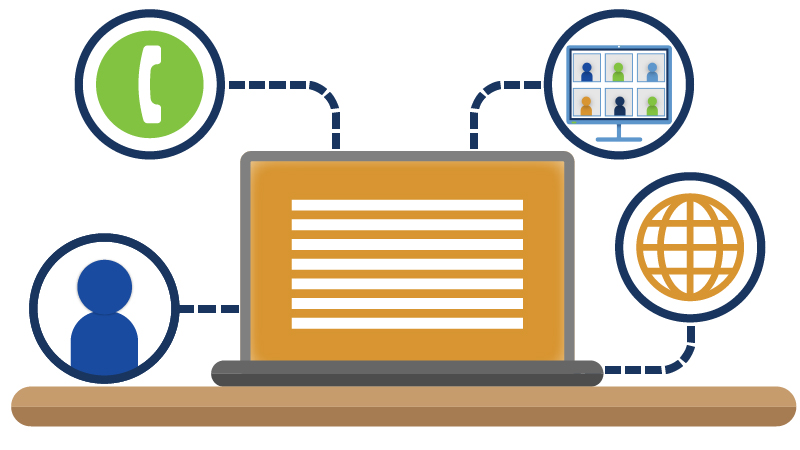 More information about these funds and related programs is available online on the HUD FY 2023-2024 Action Plan Briefing. Live WebEx translations of the live event will also be available in Spanish, Korean, Vietnamese, Amharic, Mandarin and 100+ other languages. Those participating on WebEx will have the option of Closed Caption Translation of the forum, but will only be able to submit written questions in English via WebEx Chat. Residents who need assistance translating their question into English can use Google Translate.
Registering & Joining through WebEx
---

You can follow this live forum with English audio and Closed Captions in the language of your choice. Details on registering for the WebEx livestream are below. You will also find instructions for selecting your Closed Caption language and submitting questions during the live event. During the WebEx livestream, you will be able to select from 100+ languages for Closed Caption translation of the forum. Below you will find instructions for registering and joining this live forum with the City of Dallas in Spanish, English, Korean, Vietnamese, Amharic, and Mandarin: